FDCP, PH Embassy in Singapore Screens Filipino Romance Film in SG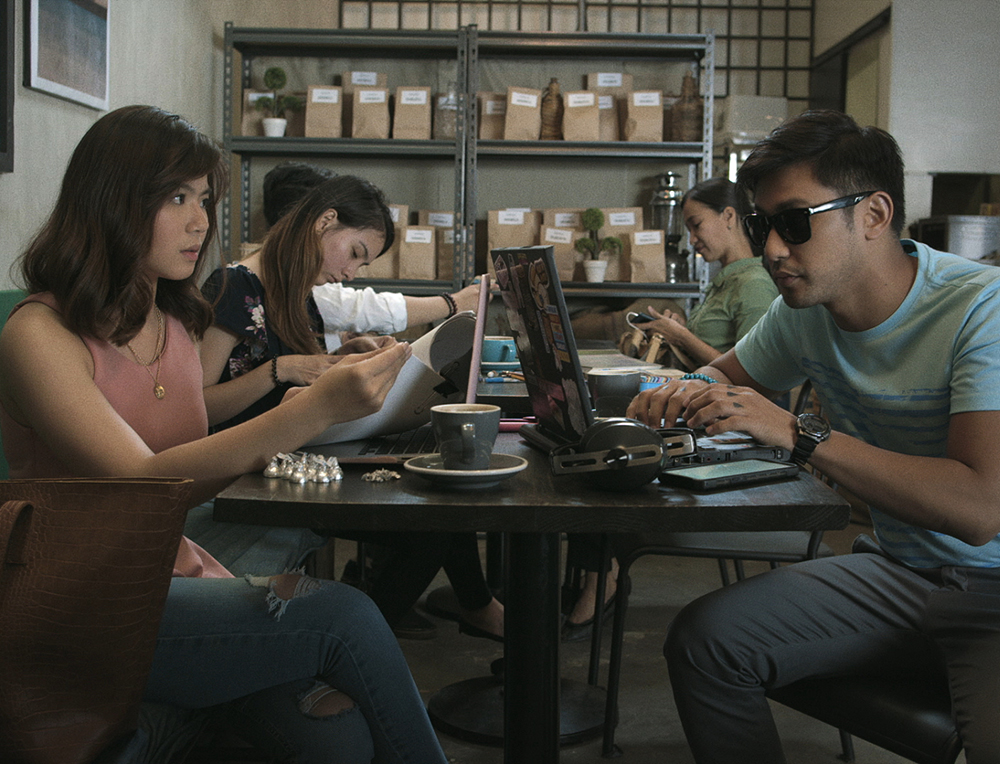 MANILA, PHILIPPINES, MARCH 18, 2022 – The Film Development Council of the Philippines (FDCP) is worked together with the Philippine Embassy in Singapore in bringing the Filipino romance film, Write About Love by Crisanto Aquino for an exclusive screening at the Auditorium of the Shaw Foundation Alumni House, National University of Singapore (NUS) last March 17, 2022.
Through the Philippine Embassies Assistance Program (PEAP) of the FDCP, the film produced by TBA Studios was part of the "Feature Films Philippines" program of the Embassy of the Republic of the Philippines in Singapore and NUS Alumni Relations.
PEAP offers assistance with film distribution rights, screening and subtitling fees, and thematic curations for Filipino films. The program also seeks to provide resource speakers for Philippine cinema lectures in coordination with Filipino filmmakers and experts. 
The program last Thursday night, which will include remarks and greetings from the different agencies involved, was held from 7:30 to 9:30 in the evening, Singaporean time. 
The 2019 film starring Miles Ocampo and Rocco Nacino, follows the story of two screenplay writers going through creative differences but finding a common ground outside the story they were creating. 
FDCP Chairperson and CEO, Liza Diño mentions, "It is always a pleasure to be in touch with Filipinos in Singapore. For them to not only see Filipino films, but to be able to share these with their friends and family there. We are always grateful for the PH Embassy in SG for cultivating a cultural experience and bringing a piece of home to our neighbor country." 
The FDCP, through UniPhilippines, is in partnership with the Department of Foreign Affairs (DFA) in collaborating with different embassies and consulates to encourage organization of film-cultural activities, not just for Filipinos abroad to enjoy, but also to strengthen appreciation for Filipino films from other nationalities as well.
The Agency continues to uphold its mandate of expanding Philippine cinema's reach through its different programs. FDCP has been in partnership with the PH Embassy in Singapore in utilizing these programs, one of which is the establishment of Philippine Film Festival in Singapore.