Animation Du Monde
On February 18 to 22, 2019, the Film Development Council of the Philippines (FDCP) partnered with the Embassy of France in Manila and the Animation Council of the Philippines (ACPI) to collaborate with the Audiovisual Cooperation Department for Southeast Asia of the French Embassy in Singapore, Annecy, and the Annecy International Animation Film Market (MIFA) and bring Animation du Monde in Manila.
Authors of seven selected animated short film and feature film projects-in-development from the Philippines, Singapore, Malaysia and Indonesia underwent one-on-one sessions and were mentored by the animation experts sent by MIFA and local speakers.

Established by Annecy and the MIFA, the Animation du Monde aims to develop projects from countries where animation is emerging and with limited production capability. This event provides young animators with opportunities to acquire funding and co-production deals, and to equip animators with the know-how about the best practices and trends in animation.
Image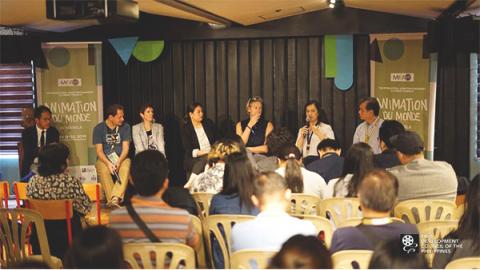 Image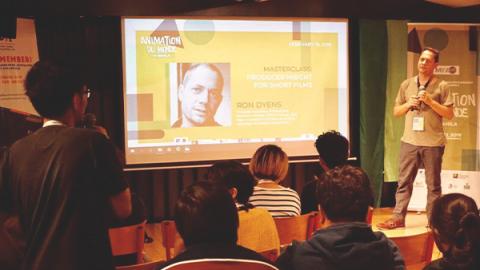 Image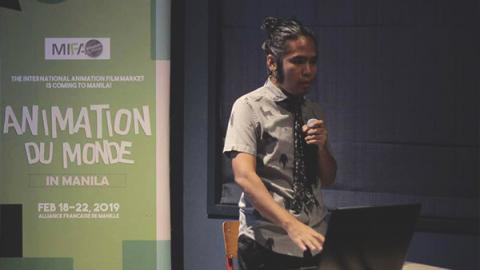 Image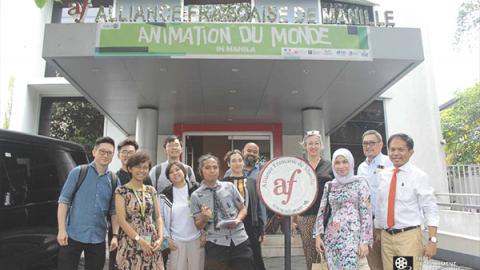 Image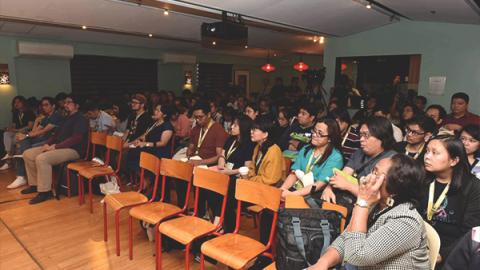 Image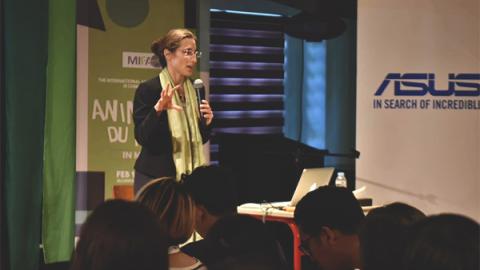 Philippines
Indonesia
Singapore

Avid Liongoren
Cris Dumlao

Diandra Pramestisar Pololessy

Irwan Junaidy
Jerrold Chong
Irvin Tan
Géraldine Baché - Head of Projects MIFA, CITIA
Claire Fouquet - Artist, filmmaker and book artist
Ron Dyens - Director and screenwriter
"Creation Processes: How to Grow a Simple Idea Into a Short Animated Film" with Claire Fouquet

"Producer Insight for Short Films" with Ron Dyens"

"How to Apply for Grants at MIFA, Centre National du Cinéma et de l'image animée (CNC), Cinema du Monde" with Charlotte Deflassieux Viguier

"Annecy Festival and MIFA: The Reference in Animation" with Géraldine Baché

"Production Processes and Pitching Best Practices for Global Market" with Ron Dyens

"From Local to Global: Barangay 143 Success Story" with Geraldine Yumul

"Marketing from Script to Screen: The Role of Intellectual Property Rights" with IPOPHL Director Emerson Cuyo

"FDCP Film Talks: Where Can I Get Funding for My Film" with FDCP Chairperson Liza Diño
Paglisan directed by Carl Joseph Papa
Tout En Haut Du Monde (Long Way North) directed by Rémi Chayé
The Best of Animahenasyon
The Best of Annecy