Italian cinemas to open at 100% capacity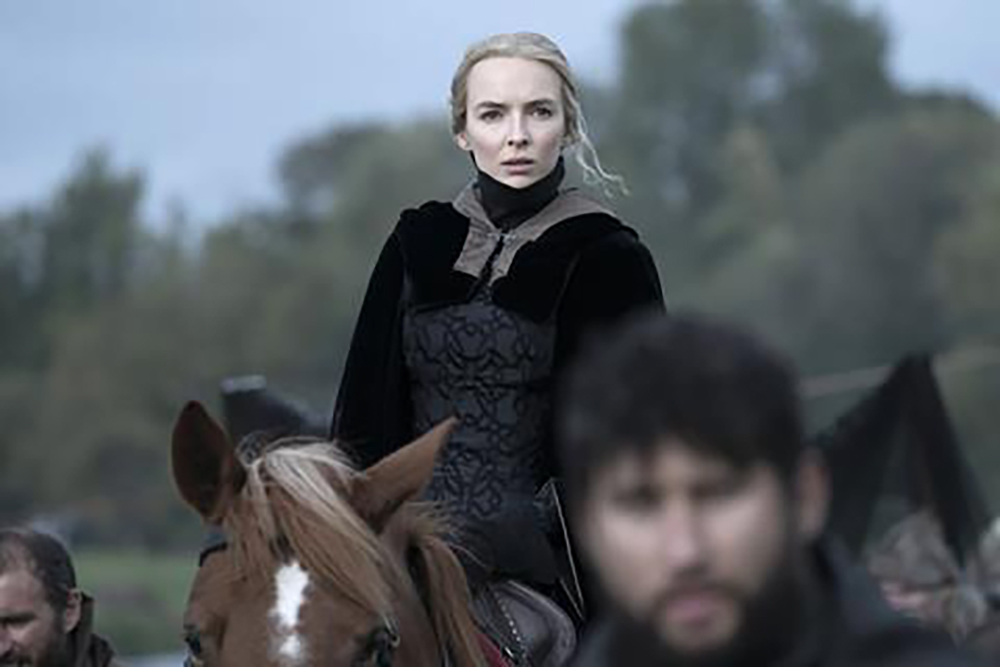 Italian cinemas will be permitted to open at full capacity from Monday, October 11 following a new government ruling. 
The new rules, which also apply to theatres, museums and concert halls, will require proof of vaccination and mask-wearing from attendees and apply to all regions labelled as white – which signifies that Covid is under control. Currently all regions in Italy are white, with none labelled yellow (at risk) or red (full lockdown required), although this will be reviewed on Monday.
The move to 100% capacity was strongly advocated by Italy's various industry associations in recent months.
Films set for release on the first weekend at full capacity include two Disney titles, Ridley Scott's The Last Duel and Andy Serkis' Venom: Let There Be Carnage (together with Sony); a 01 Distribution Italian romantic comedy, Marilyn Has Black Eyes by Simone Godano; and Leonardo Di Costanzo's drama The Inner Cage starring Toni Servillo that premiered in Venice via Vision Distribution.
Gabriele Mainetti's Freaks Out, one of the few major Italian releases since before the pandemic, will arrive in theatres through 01 Distribution on October 28.
Cinemas in Italy have been subject to a 50% cap on audiences since reopening on April 26. Summer is traditionally a slow season at the local box office, but this year's numbers since spring have been especially poor, with total 2021 box office down 84% on 2019. Blockbusters such as Disney's Black Widow and Universal's Fast & Furious 9 respectively grossed $5.5m and $5.6m at the end of their runs.
The only Italian movies to see significant revenues during summer were comedy sequel Like A Cat On The Highway ($3.4m) distributed by Vision; and Warner Bros' Me Contro Te, the second film from a famous Italian YouTube duo ($5.7m).
September showed the first signs of recovery with the release of Denis Villeneuve's Dune ($6.47m in three weeks) and No Time To Die, with its $2.89m in the first weekend the only gross that, considering the 50% cap, can be compared to pre-pandemic standards. Nanni Moretti's Cannes drama Three Floors is currently at $1.39m in its second week.
The autumn season, usually the strongest for box office, will culminate in a packed December that will see a record number of local Christmas comedies as well as international blockbusters competing for a slot in theatres.
SOURCE: www.screendaily.com