Binging During Quarantine: Nick & Chai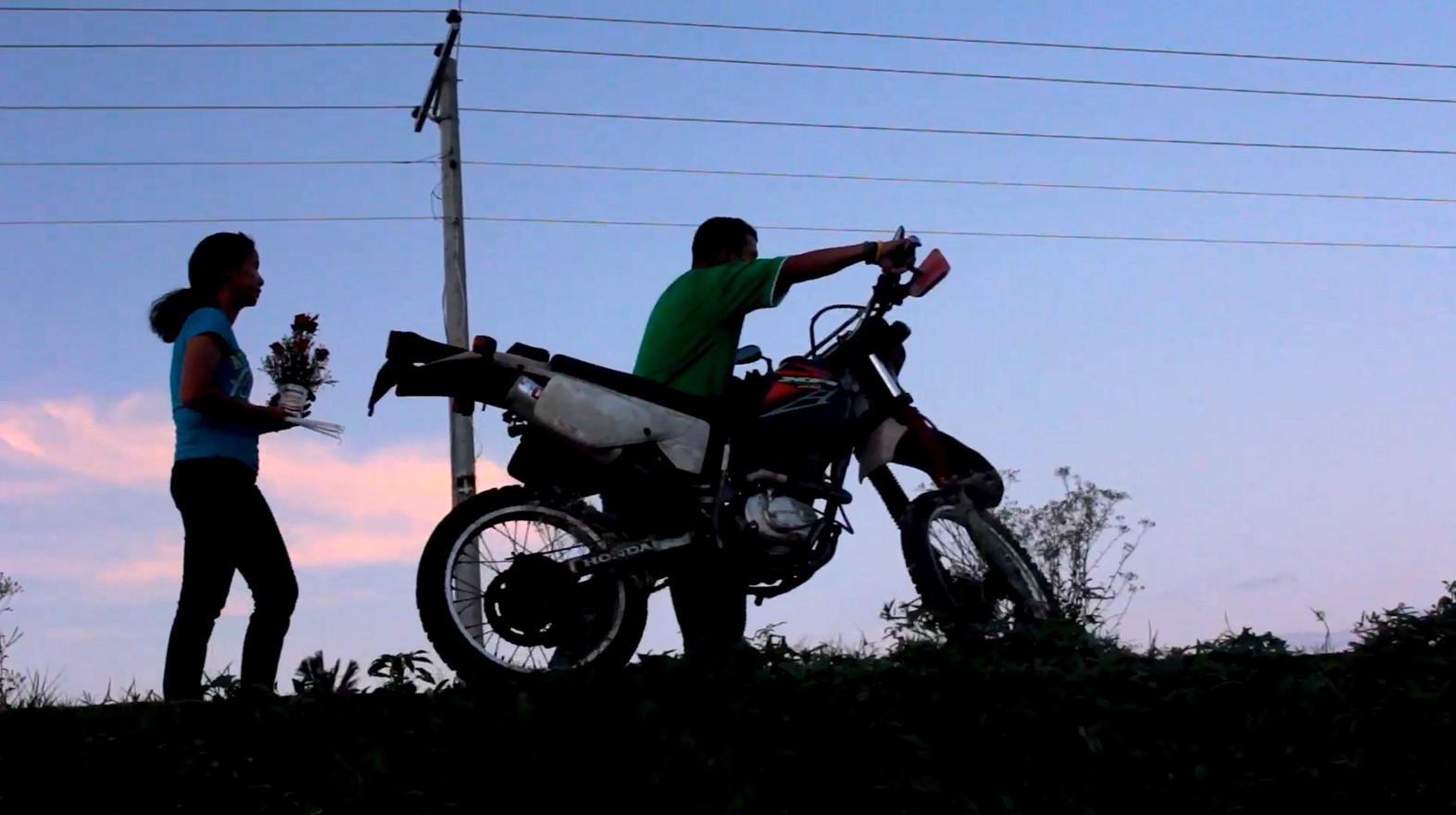 In this rainy season when the sun is nowhere to be found, camouflaged in the grey skies, hiding behind heavy clouds about to pour down at any minute, losing your sense of time is perfectly normal. Binging During Quarantine (BDQ) is back with a film to match your mood in this gloomy weather, perfect with that hot beverage you are about to make. 
This review features "Nick & Chai," the first feature-length documentary by directors Cha Escala and Wena Sanchez, which bagged the Best Picture award at the 2014 QCinema International Film Festival. For a monthly subscription of only PHP 99, enjoy local films available on the FDCP Channel.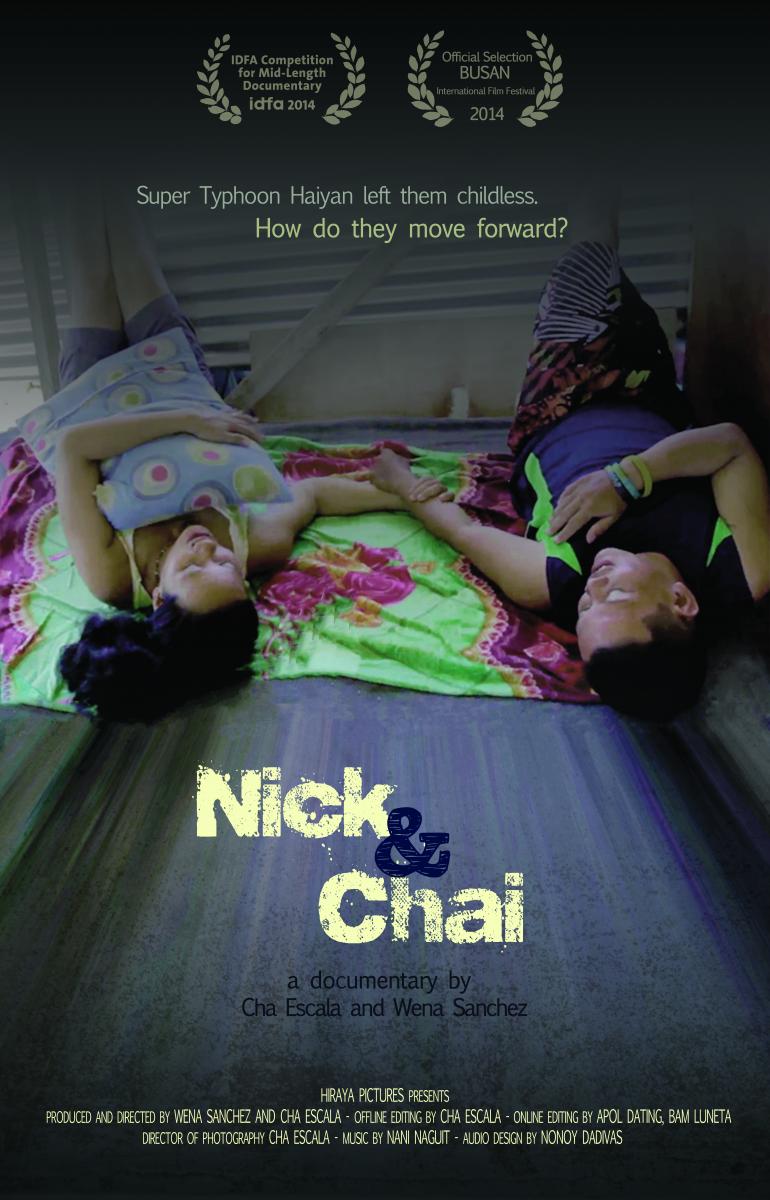 Nick & Chai (2014)
Directed by Cha Escala and Wena Sanchez
Available on the FDCP Channel
More than a year into the COVID-19 pandemic, looking back, can you recall what silver linings you came up with? With the constant rains and floods foreshadowing threats of disaster, have you paused to ponder, "What keeps me going?" 
A few minutes into the film and you can catch yourself getting emotional as agriculturists Nick and Chai Quieta from Tanuanan, Leyte reminisce through old photos of their four children, bringing back memories of simple moments when these children were grateful for just about anything under the sun. Maegan, Louiez, Avryl, and baby Zedez, whose lives were taken by the Super Typhoon Yolanda in November 2013, continue to live in their parents' minds and hearts, and we, as viewers, get the privilege to relive those mundane yet special memories with Nick and Chai. 
This observational documentary recorded the day-to-day coping of the Quieta couple from March to September of 2014, four months after typhoon Yolanda. "We've accepted everything. It's the longing that's hard," Nick, the optimist who always tries his best to make his wife smile, said that moving forward was a struggle when everything they see reminds them of their children.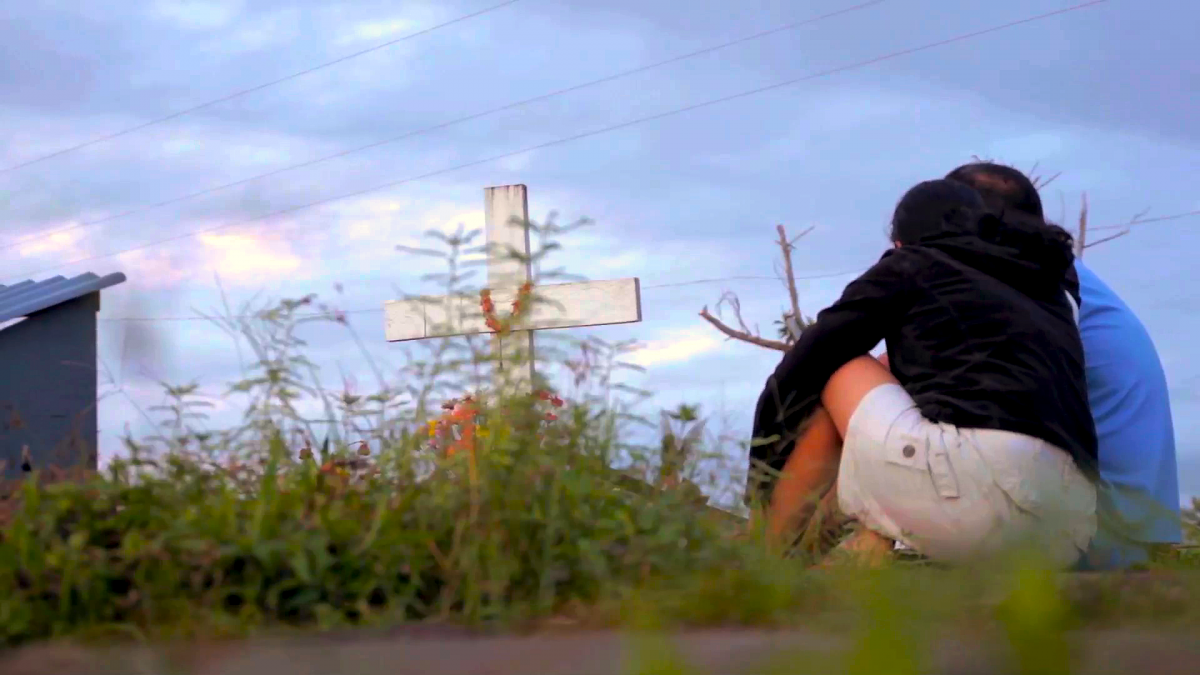 This heartbreaking story of survival brings out feelings of grief, anger, and empathy from the viewers and we can only imagine how the process of putting together this documentary affected the filmmakers. 
There are probably a hundred irrational ways we can think of to quickly detach ourselves and escape from the trauma, but despite the circumstances they were up against, this documentary will inspire us with how Nick and Chai, through their love for each other and their children, found their own solution in those trying times. 
The film competed at the 2014 Busan International Film Festival and had its European premiere at the International Documentary Film Festival Amsterdam (IDFA). In 2015, the film won Best First Feature at the Young Critics Circle Film Desk and Audience Choice at the Festival Ânûû-rû Aboro (New Caledonia). 
"Nick & Chai" is among the titles available on the FDCP Channel, an exclusive FDCP-managed platform that lets audiences enjoy quality local and international content online. To view its subscription plans, visit fdcpchannel.ph.