Pista ng Pelikulang Pilipino 6 Announces Short Film Competition Winners
MANILA, PHILIPPINES, SEPTEMBER 22, 2022 — The Film Development Council of the Philippines' (FDCP) flagship film festival, Pista ng Pelikulang Pilipino (PPP), announced the winners of the Sine Kabataan Short Film Lab and Festival and the Sine Isla: LuzViMinda Short Film Competition last September 16 at the Cinema 6 of TriNoma Mall in Quezon City. 
The sixth edition of PPP featuring Sine Kabataan and Sine Isla short films premiered on September 16, followed by the awards night hosted by Alora Sasam. The event was attended by this year's juries, filmmakers JP Habac and Zig Dulay for Sine Kabataan, producer Gale Osorio for Sine Isla, the PPP Shorts finalists, and press partners. Some of the highlights of the evening include the special performance by singer-songwriter Rob Deniel and the free screening of Sundance Special Jury Prize winner Leonor Will Never Die by Martika Escobar which capped the event.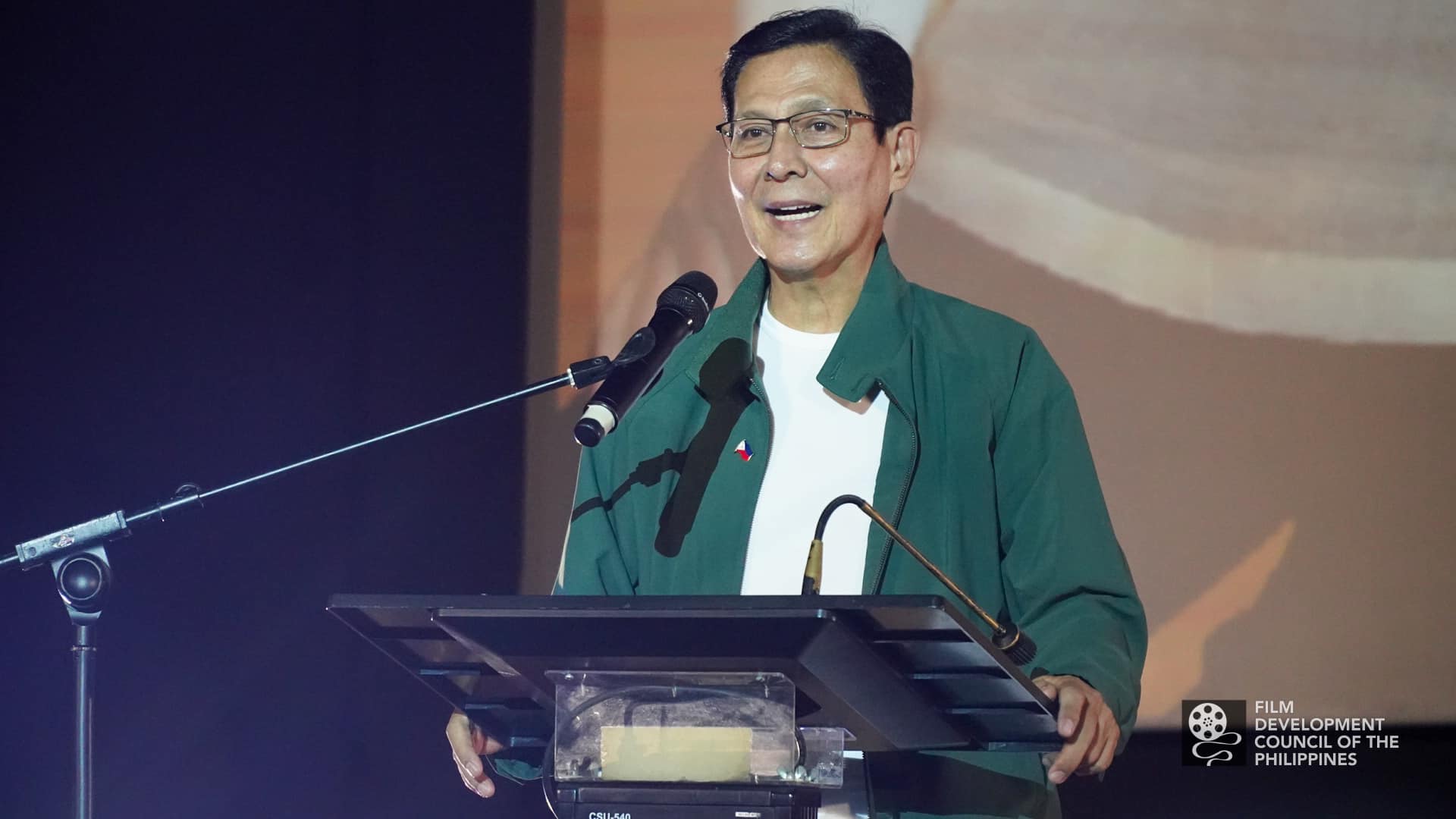 "As we celebrate this year's Philippine Film Industry Month, we also celebrate the future of Philippine Cinema—our young filmmakers and our filmmakers from the regions. Seeing this year's harvest of films, I can say that our industry's future is looking bright," said FDCP Executive Director David Fabros in his opening remarks. 
The winners for the Sine Kabataan are: Tong Adlaw Nga Nag-Snow sa Pinas by Joshua Caesar Medroso for Best Film; John Peter Chua of No More Crying 毋通閣吼咯 for Best Director; Jury Prize winner HM HM MHM by Kim Timan and Sam Villa-Real; and Kalumbata by Ryan Cuatrona and Anak ng Santol by Karen Israel for the Special Mention award.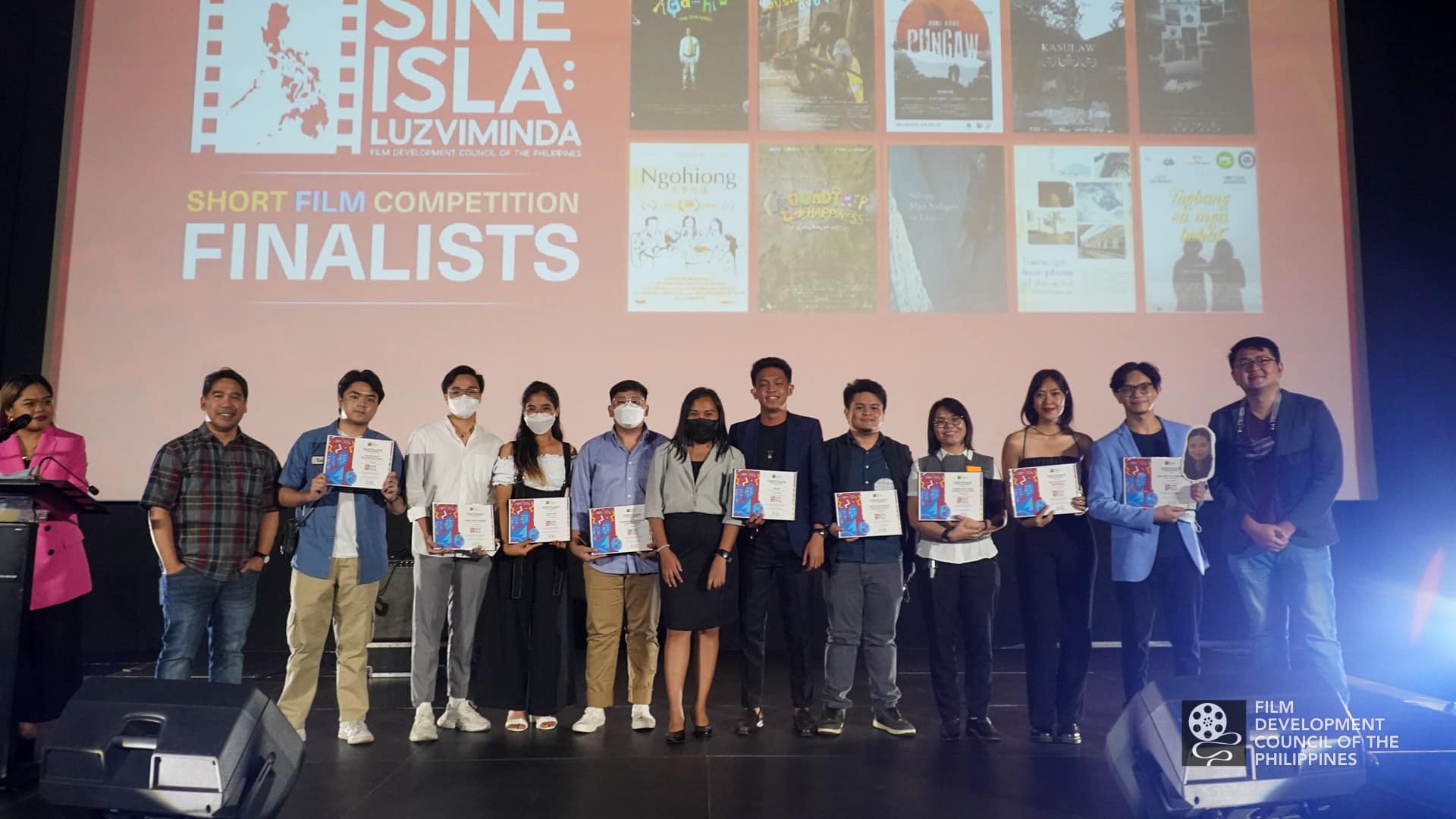 The winners for Sine Isla are: Kasulaw by JM Hermoso for Best Short Film; Hanz Florentino of Ngohiong for Best Director; Silang Mga Naligaw sa Limot by Vahn Pascual for Jury Prize award; and Special Mention awardees are Roundtrip to Happiness by Claudia Fernando and Aga-Hiw, The Dreamer by Jaime Morados. Each of the winners of the two festivals received a cash prize of PHP 20,000 to 50,000.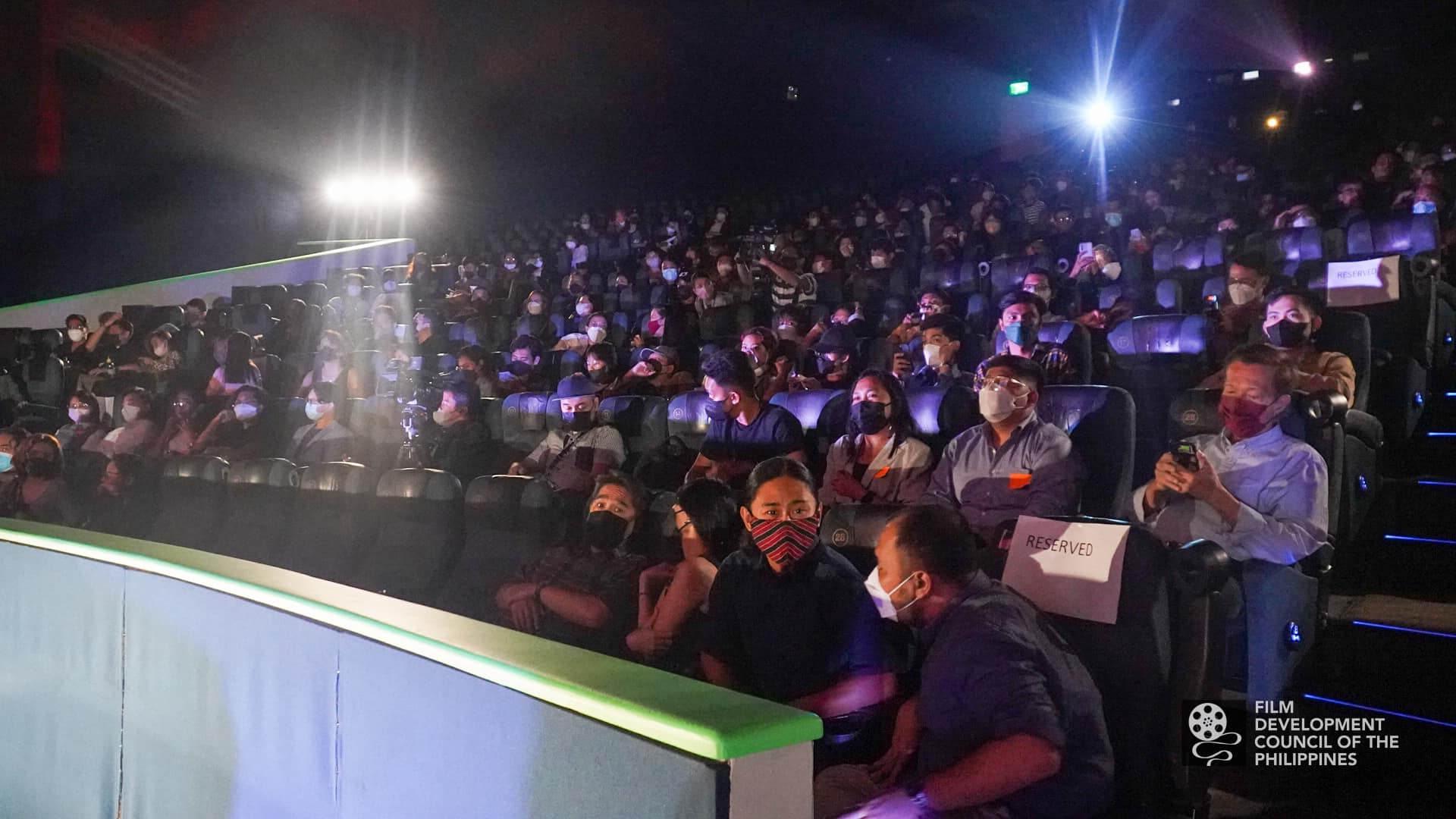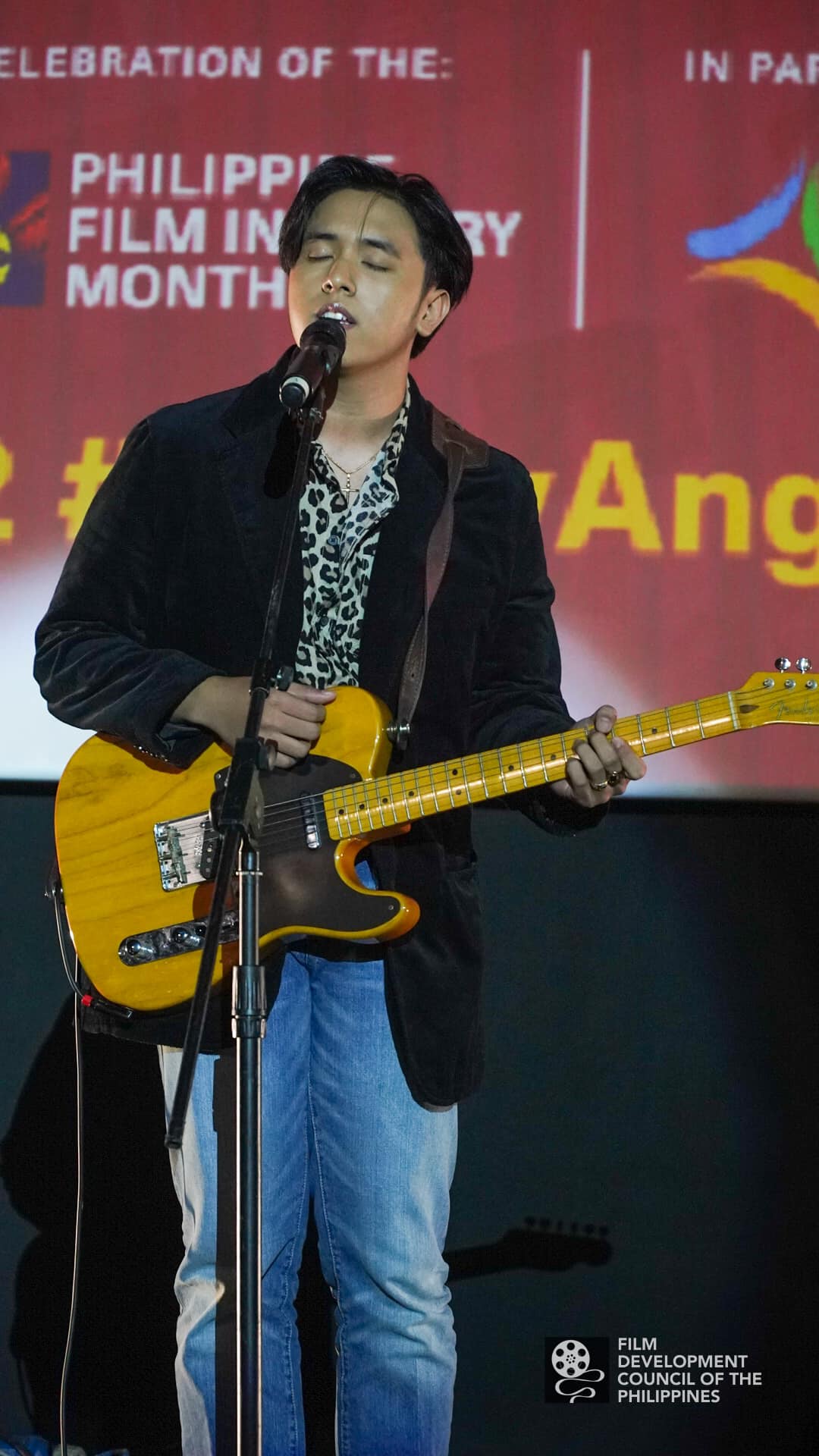 "Isn't it amazing, with a short amount of running time, short films can captivate and provoke emotions from its audience, no different from full features? But I believe, it's a much bigger challenge to fit a full story in a short time, versus a 90-minute full feature. The format is where the genius lies. The FDCP devotes a lot of its resources and time to the development of better stories and better films. Looking at today's entries, I can say we've gone a long way for our countries' short films," said FDCP Chairperson and CEO Tirso Cruz III. 
PPP: Sine Kabataan and Sine Isla short films will have free screenings until September 24 in all Cinematheques Centres (Manila, Iloilo, Davao, Negros and Nabunturan). For more information and updates on PPP 6, follow their official page on Facebook. 
Winners of Pista ng Pelikulang Pilipino 6 - Shorts: 
Sine Kabataan 
Best Short Film - Tong Adlaw Nga Nag-Snow sa Pinas by Joshua Caesar Medroso
Best Director - John Peter Chua of No More Crying 毋通閣吼咯
Jury Prize - HM HM MHM by Kim Timan & Sam Villa-Real
Special Mention - Kalumbata by Ryan Cuatrona and Anak ng Santol by Karen Israel
 
Sine Isla: LuzViMinda
Best Short Film - Kasulaw by JM Hermoso
Best Director - Hanz Florentino of Ngihiong
Jury Prize - Silang Mga Naligaw sa Limot by Vahn Leinard Pascual 
Special Mention - Aga-hiw, The Dreamer by Jaime Morados and Roundtrip to Happiness by Claudia Fernando