Philippines Announces Spotlight on Filipino Films in Oscar-Qualifying Europe Docu and US Short Film Festivals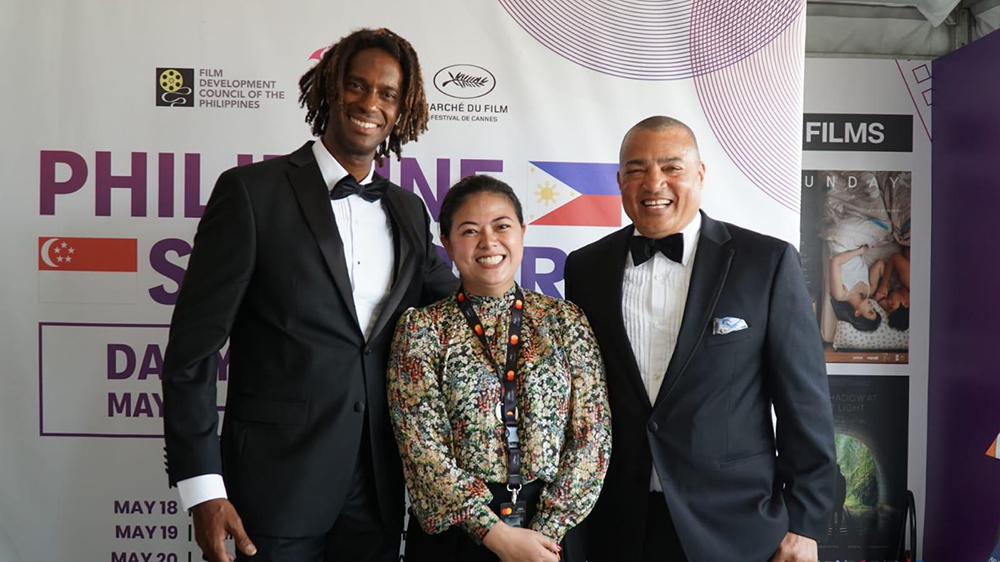 CANNES, FRANCE, MAY 23, 2022 — The Film Development Council of the Philippines (FDCP) has announced its major partnerships for this year for Spotlight Philippines with the Ji.hlava Documentary International Film Festival and the HollyShorts Film Festival. The announcement came during the Agency's May 20 Daily Networking Hour at the ongoing 75th Cannes Film Festival and Marche du Film in Cannes, France at the Philippine-Singapore Pavilion. 
FDCP's Spotlight Philippines partners with significant international film festivals with diverse formats to create special sections on Filipino films. Gracing the Spotlight Philippines announcement were FDCP Chairperson Liza Dino, Hollyshorts Founder and Managing Partner Theo Dumont, and Hollyshorts Board Chair Steven Adams.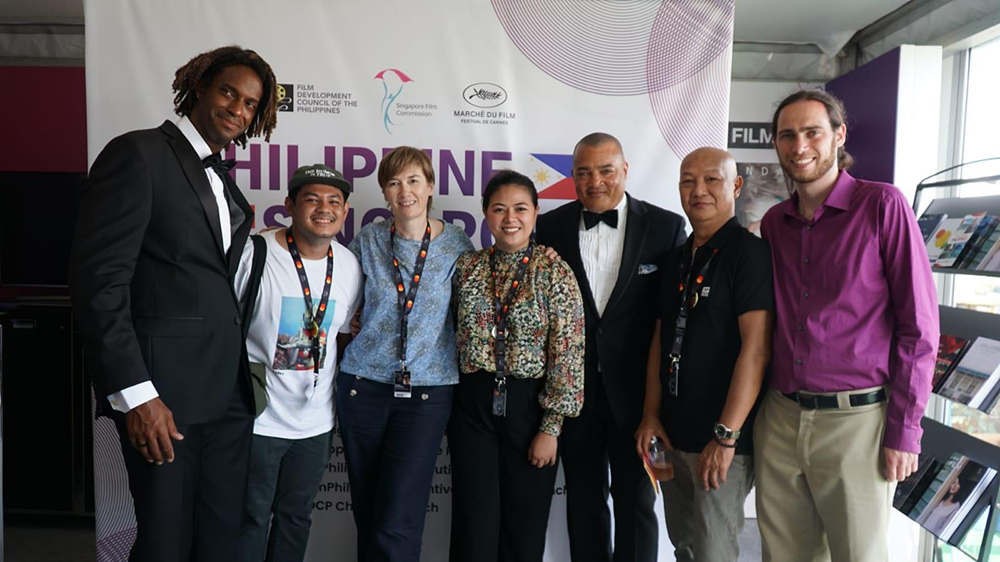 "Spotlight Philippines helped us increase our presence and our visibility all over the world through our partnerships with important film festivals and cultural institutions and we're fortunate in the last 5 years, we were able to find partners who see the value of showcasing our stories, our talents, our content in their festivals by creating a special program on Philippine Cinema," said Chairperson Dino.  "We have to continuously discover emerging filmmakers and new voices that can add to this beautiful Cinema that we have in the Philippines and we're looking forward to the partnerships that we have with Ji.hlava and the Hollyshorts that are focusing on the documentary and short film formats this year," she added. 
"Thank you, Chair Liza for having us here, it is truly an honor. HollyShorts started off as a dream, and little by little, year by year, it's become a massive Festival. This year will be our 18th edition and we're looking to expand our footprint internationally and it's time to find new voices in the Philippines. We look forward to showcasing these films and filmmakers this August 11-18th," said HollyShorts Founder Mister Dumont.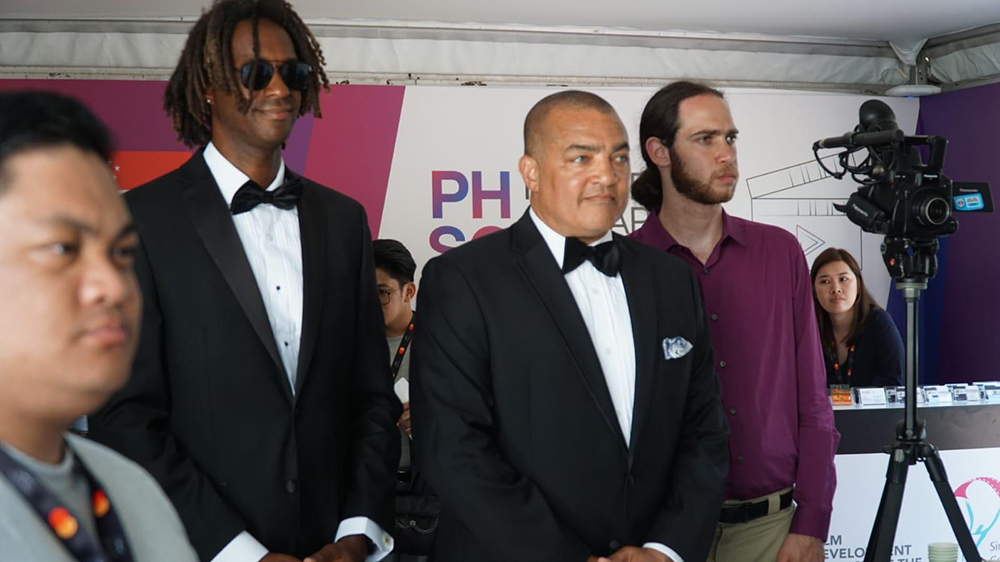 The Hollyshorts Film Festival is an Oscar-qualifying, Los Angeles-based Film Festival devoted to showcasing the best short films from around the globe, with at least six of its short films nominated for the Academy Awards in the last two years. It showcases top short films of 30 minutes or less and have categories including Short Animation, Short Live Action, Short Documentary, Music Video, Webisode, Commercials, Youth Film and Digital Micro Budget. The Festival will be taking place this August. Following this announcement, the FDCP-HollyShorts partnership for the Spotlight Philippines was also recognized during the HollyShorts Cannes Filmmakers Breakfast. 
Meanwhile, the Ji.hlava International Documentary Film Festival is one of the leading European documentary film festivals and the largest event of its kind in Central and Eastern Europe. Its main competition section comprises up to 18 feature films screened in world, international and European premieres. The festival's winners are eligible for the pre-selection of the Academy Awards and the European Film Award and the Festival will take place in October in Czech Republic.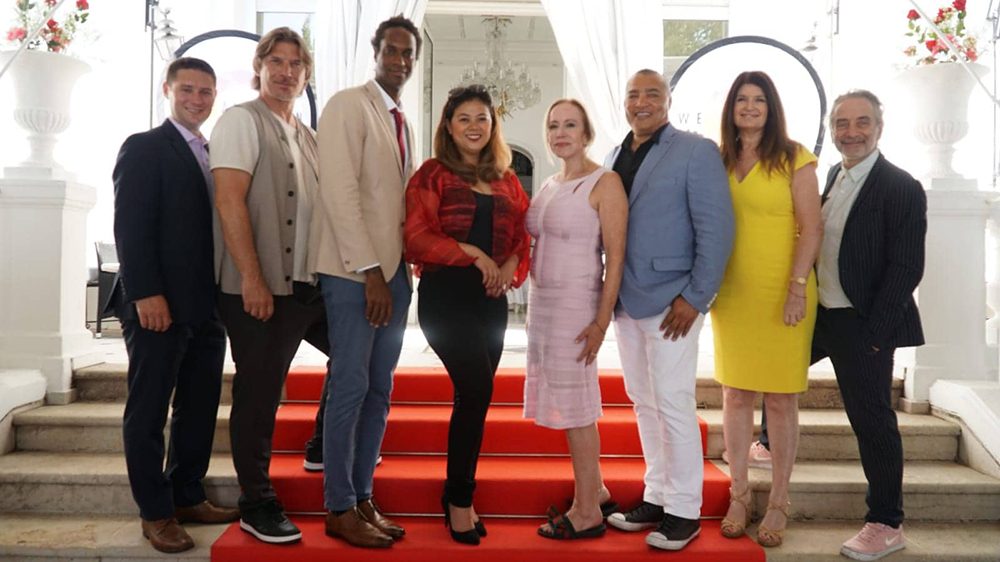 Spotlight Philippines is set to curate Filipino films to be featured in these two festivals, as well as the participation of filmmakers onsite. In the past years, it has partnered and curated Filipino films in big international film festivals in celebration of the One Hundred Years of Philippine Cinema, including Busan International Film Festival in 2018 where 20 FIlipino films were on focus, and the Guanajuato International FIlm Festival in 2019 where 30 Filipino films were screened and showcased to the international audience. 
The Spotlight Philippines announcement is part of the FDCP's daily program during its Networking Hour at the 75th Cannes Film Festival and Marche du Film, currently taking place in Cannes, France from May 18-25, 2022.