PH Goes to Bucheon International Fantastic Film Festival in South Korea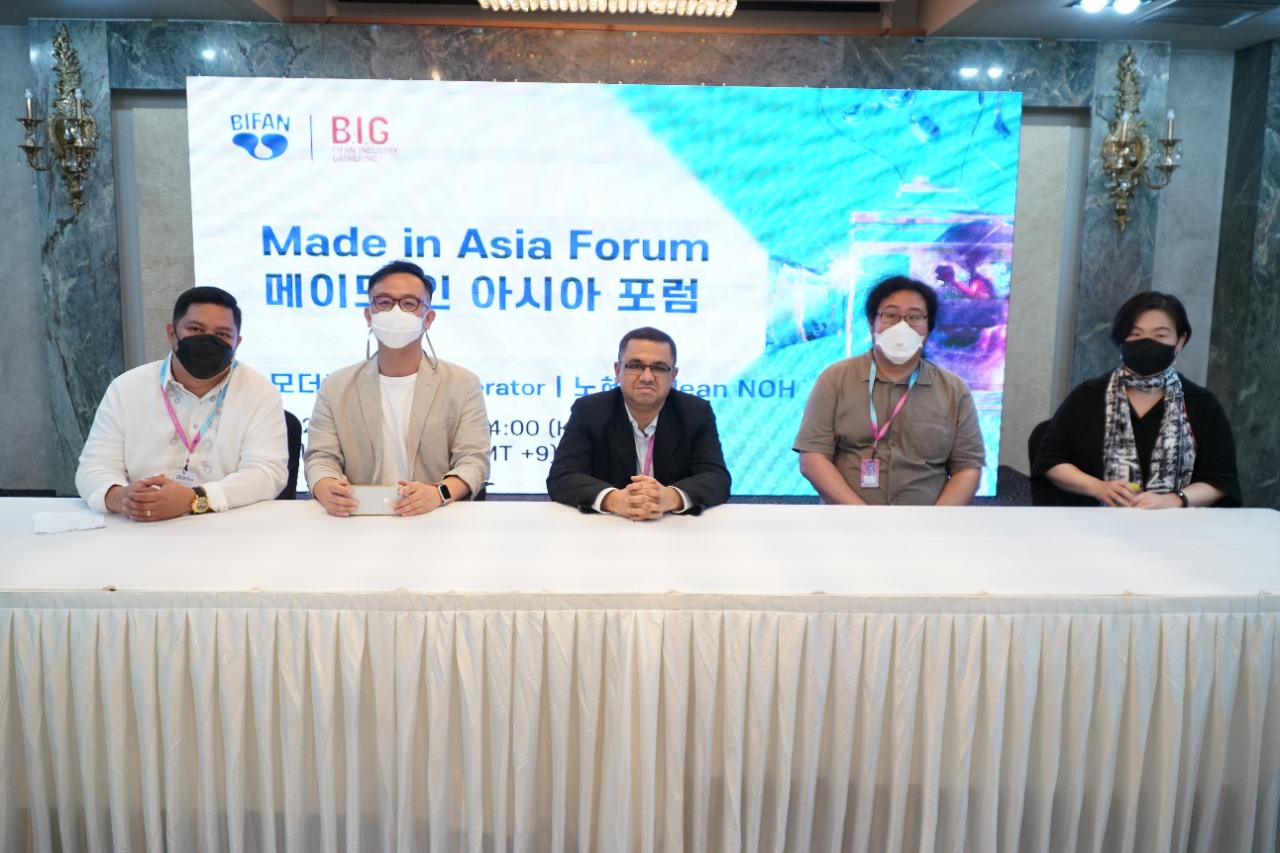 MANILA, PHILIPPINES, JULY 11, 2022 — Two Filipino films, two film projects, one mentee, one film writer, and three Film Development Council of the Philippines (FDCP) events comprise the country's participation in the 26th Bucheon International Fantastic Film Festival (BiFan) in South Korea from July 7 to 17. 
From its launch in 1997, BiFan has become one of Korea's most important film festivals specializing in genre film. It is an annual international film festival that focuses on international horror, thriller, mystery and fantasy films from South Korea, East Asia, and Southeast Asia. 
Lawrence Fajardo's thriller feature film Reroute is having its Asian premiere under the Adrenaline Ride section of the festival, a lineup of recent films in traditional hardcore horror and action genres, while Clairvoyant by John Luke Miraflor is having its international premiere in the XL section, a selection of short films by up-and-coming international directors who will lead the future of genre films.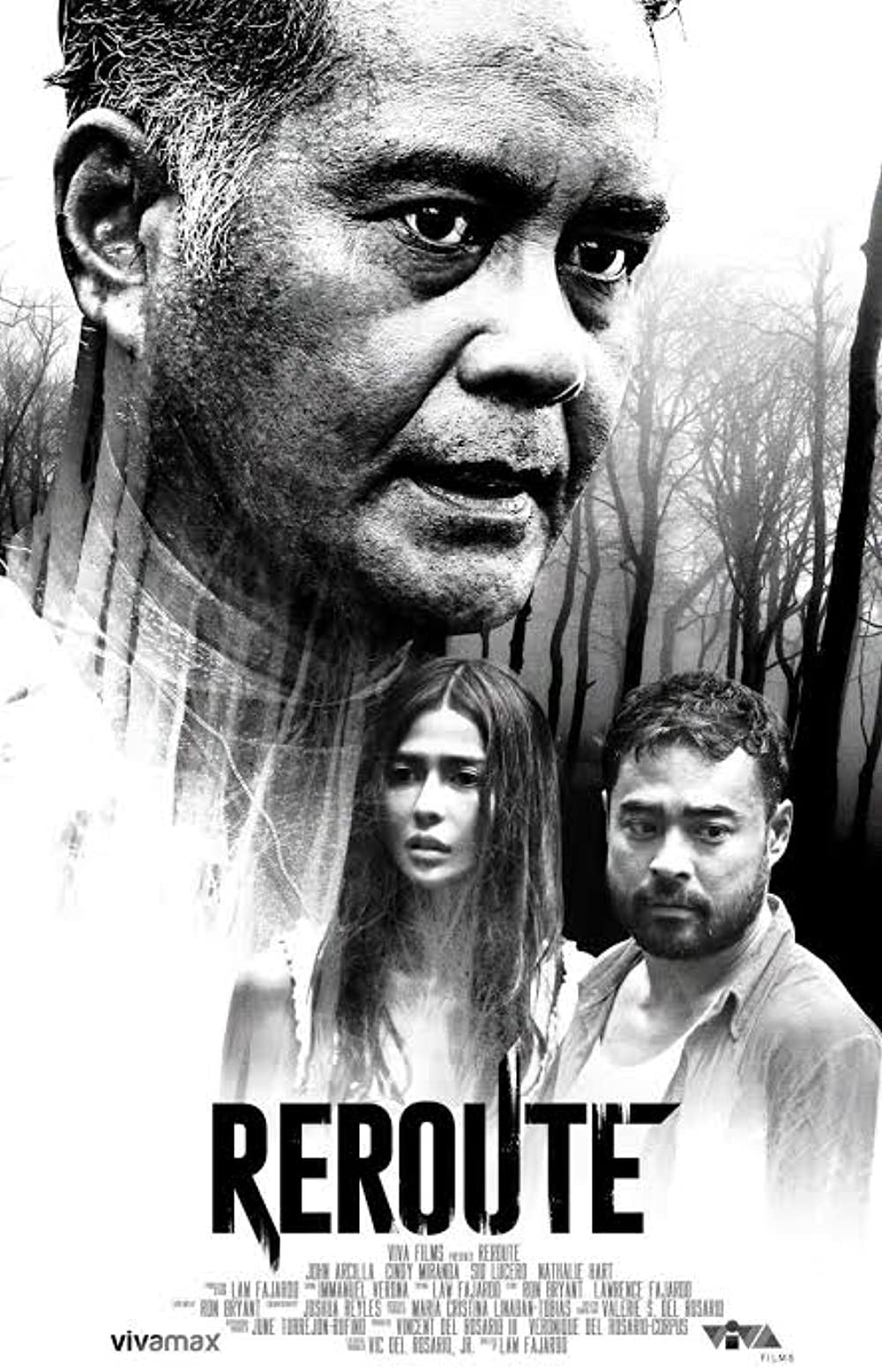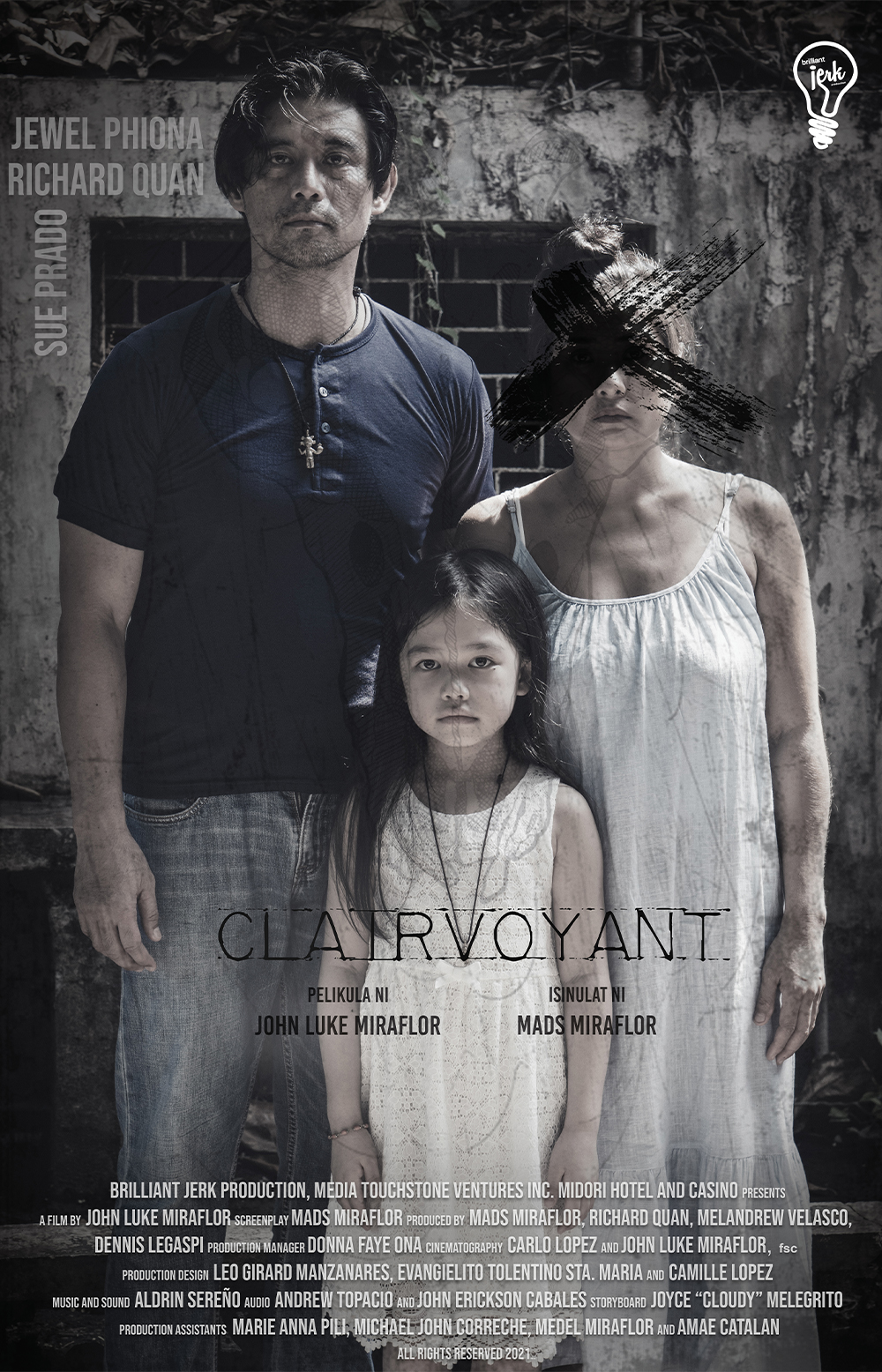 Reroute tells the story of a couple, Dan (Sid Lucero) and Trina (Cindy Miranda), who took refuge in Gemo's (John Arcilla) home after their car breaks down on the way to their hometown. The turn of events reveals an unexpected truth. 
Official Cinema Rehiyon 2022 Selection short film Clairvoyant is about Angela, a young girl haunted by another girl who resembles her. As she struggles to deal with this apparition alone, her reality proves to be more frightening than her family's supernatural beliefs. 
"This is a huge opportunity to showcase our Filipino films and projects that represent horror and thriller genre films and prove that we can also excel in that aspect in an international film festival that specializes in that field. With this year's participation in the Bucheon International Fantastic Film Festival, we hope that our filmmakers can discover more and gain experience in genre films and what the festival can offer," said FDCP Chairperson and CEO Liza Diño. 
Filipino film projects Posthouse by Nikolas Red with producer Iana Bernardez, and Last Resort by Tan Chui Mui with producer Arleen Cuevas are taking part in BiFan's genre film industry program, the Network of Asian Fantastic Films (NAFF), under the It Project section. The NAFF It Project is the world's first project market that focuses exclusively on genre films. Posthouse also participated in this year's edition of Full Circle Lab Philippines organized by the FDCP and Full Circle Lab International.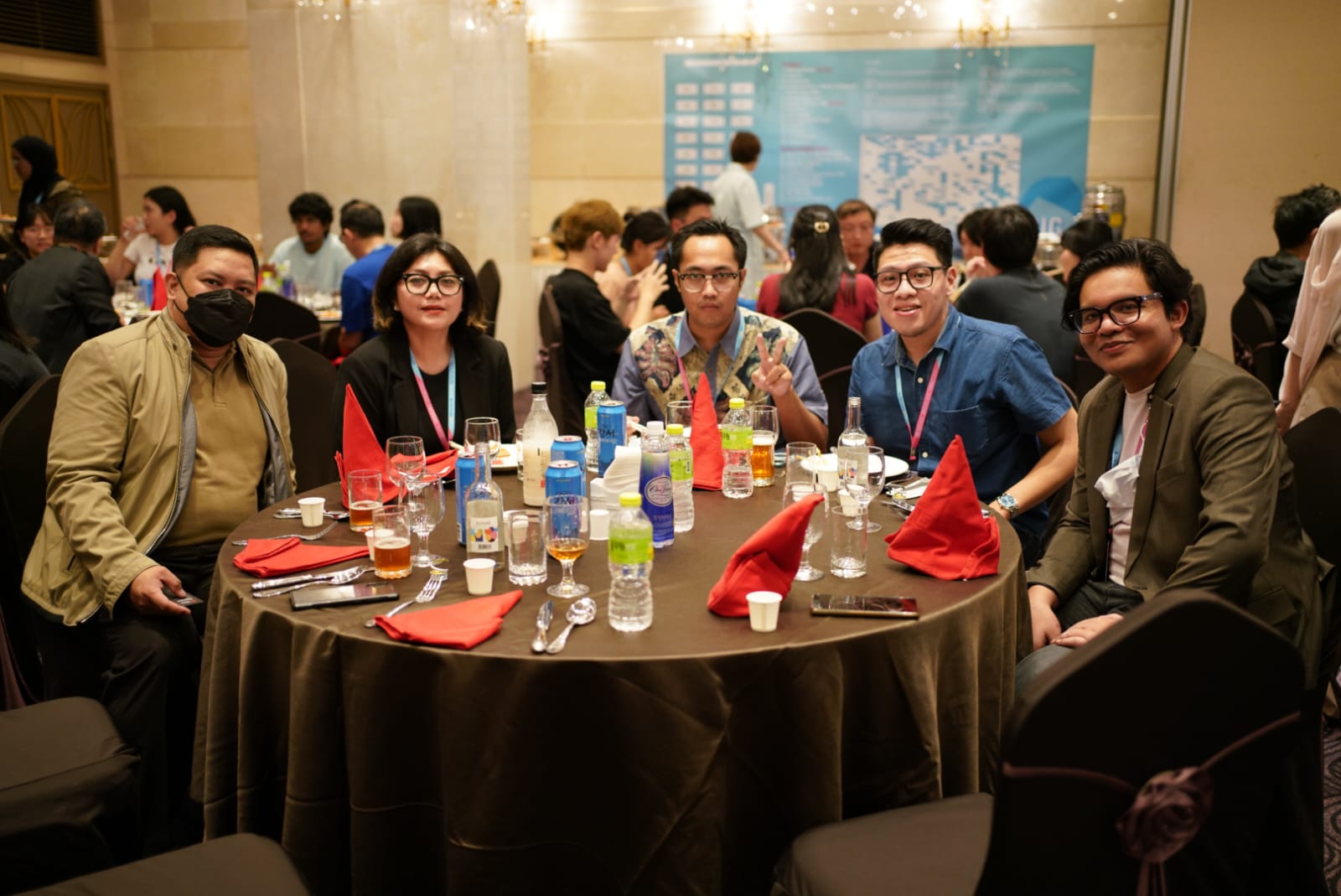 Producer KC Contrevida is taking part in BiFan's NAFF Fantastic Film School as a mentee from July 7 to 13. This genre film education and networking program uses a practical-based curriculum where participants will learn from classes ranging from genre film production to sales and distribution. Director Red of project Posthouse, selected for this year's NAFF It Project, is an alumnus of BiFAN Fantastic Film School in 2020.
Representing the country at BiFan's Made in Asia is writer Boy Villasanta, a contributor for Made in Asia publication. It publishes reports about the film industry of twelve countries in Asia (Korea, China, Japan, Taiwan, Hong Kong, Singapore, Thailand, Vietnam, the Philippines, Malaysia, Indonesia, and India) offering information about the film industry including box office charts, film industry trends, and interviews with top directors and producers.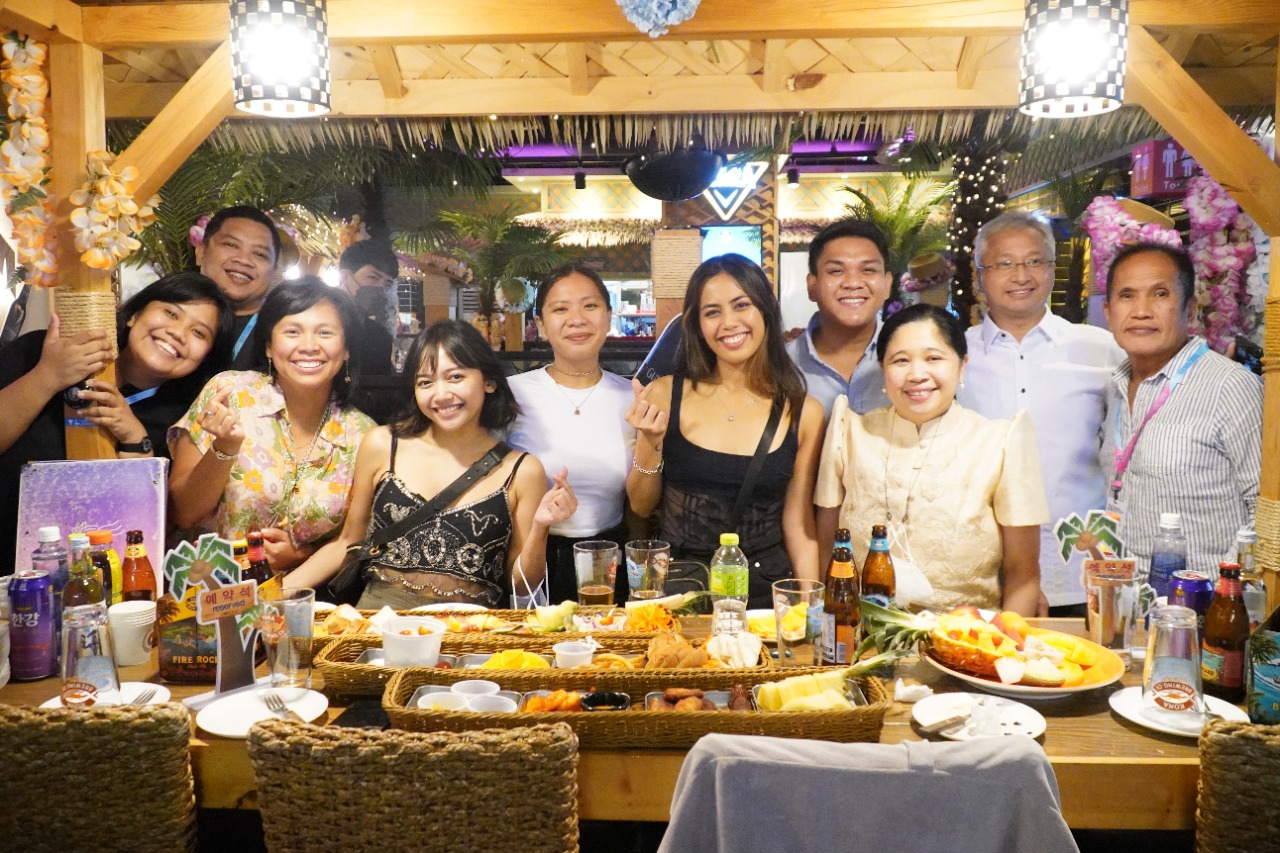 In addition, FDCP's Division Manager Don Gervin Arawan was a panelist at the Made in Asia Forum last July 10, where film industry professionals and producers were invited to study the possibilities and obstacles of the post-pandemic film market and discuss the solutions for the Asian film industry and to prepare for its new challenges.
FDCP also held a Luncheon in NAFF at the Koryo Hotel Bucheon and a Philippine Cinema Night at the Hawaiian Pub, Buncheon last July 10.
This year's BiFan screenings are being held onsite and online. For more info about the films and their screening schedules, visit link http://www.bifan.kr/eng/program/index.asp.
Screening Schedule: 
Reroute
July 12 | 11:00 - 12:54 | CGV Sopung 9
Clairvoyant 
July 11 | 13:30 - 15:07 | CGV Sopung 5