PH Cinema's Firsts in 2022: Two Filipino Films Win Sundance Awards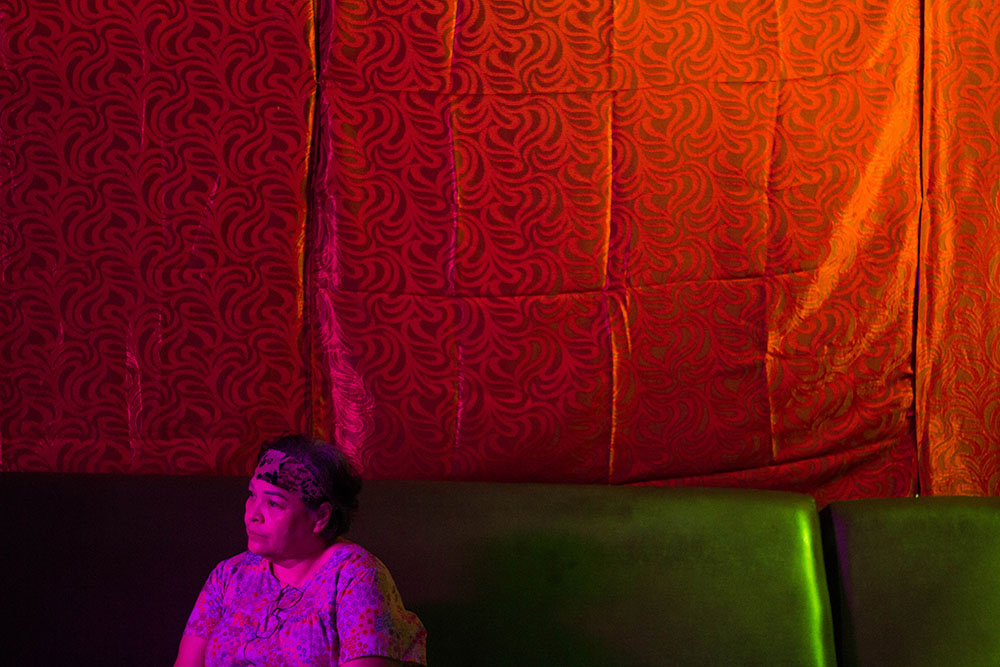 MANILA, PHILIPPINES, JANUARY 30, 2022 — Bringing the Philippines two of its first historic wins this year from an A-list festival, "Leonor Will Never Die" by Martika Ramirez Escobar, the first Filipina feature film director to win the Special Jury Award for Innovative Spirit, and  Don Josephus Raphael Eblahan's "The Headhunter's Daughter," the first-ever short film to bag the Short Film Grand Jury Prize made their mark at the Sundance Film Festival. 
Escobar's debut feature film "Leonor Will Never Die," a Film Development Council of the Philippines (FDCP) CreatePHFilm fund grantee and a Full Circle Lab-Philippines alumni, competed in the World Cinema Dramatic section, while Eblahan's "The Headhunter's Daughter" was part of the Shorts Program 4 section. Both films had their world premiere in Sundance.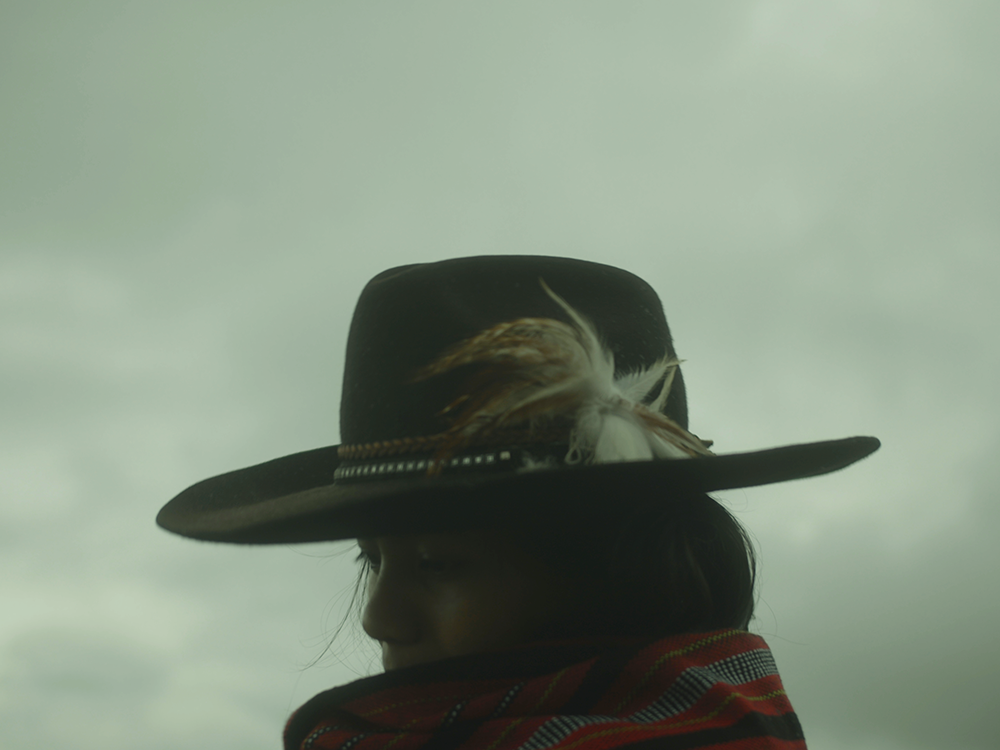 "I'd like to thank my parents for allowing me to be a filmmaker, and lastly, I'd like to share this award with all the young female filmmakers out there, the dreamers. I am like you, I am with you, and I hope this shines a bit of light in the difficult paths we have. I hope we all get to make the films that we want in this life because we can," said Escobar after receiving her award.
Eblahan, who was overwhelmed by the award, extended his gratitude to his team and to Sundance, "This is a great honor. Honestly, I've been very thankful for this festival and what it has done for this film. Thank you for screening it and awarding us the Grand Jury Prize, this is a big honor."
The country's last participation in the prestigious World Cinema Dramatic section was with Auraeus Solito's "The Blossoming of Maximo Oliveros" in 2006 and the second Filipino short film entry following Sonny Calvento's "Excuse Me, Miss, Miss, Miss" last year. In 2004, Filipino American filmmaker Ramona Diaz won the Sundance Excellence in Cinematography Award for her documentary film "Imelda."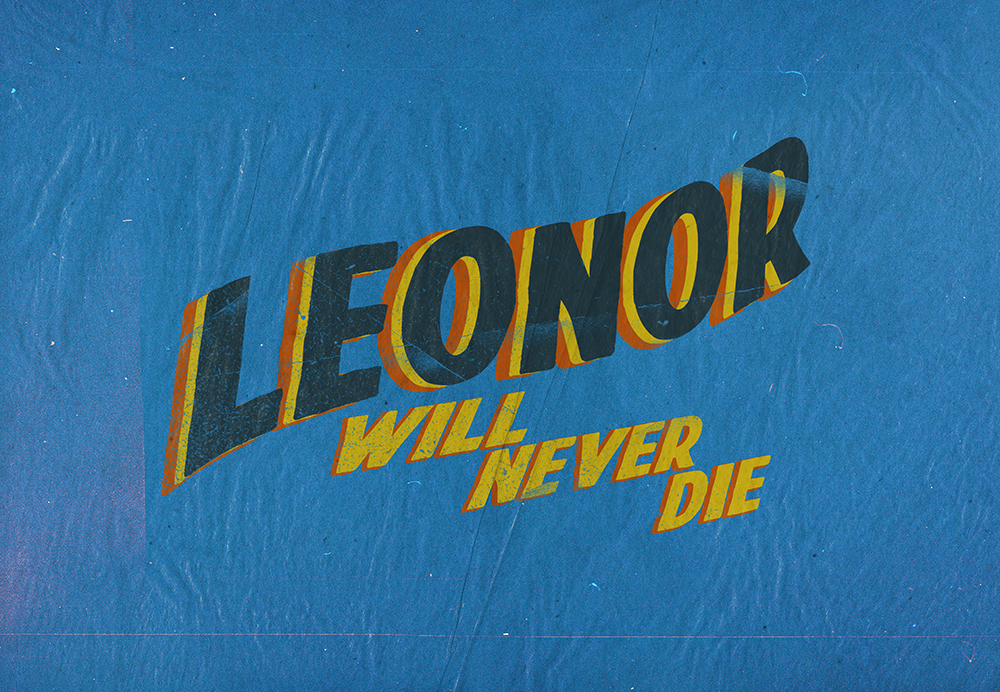 FDCP Chairperson and CEO Liza Diño congratulates the filmmakers and their entire team saying, "The year has just started and our young Filipino filmmakers are bringing home awards from one of the world's largest and most influential independent film festivals. This is a historic and huge win for Philippine Cinema." 
The annual Sundance organized by Sundance Institute is the largest independent film festival in the United States. Since 1978, Sundance has brought artists and audiences together from all over the world, championing stories that inspire new ideas and amplify original voices in support of independent storytelling. The online festival, originally planned as an onsite event,  started last January 20 and will run until January 30, 2022.