FDCP launches UniPhilippines and Distribution Fund; Announces Partnership with Mongolian Film Council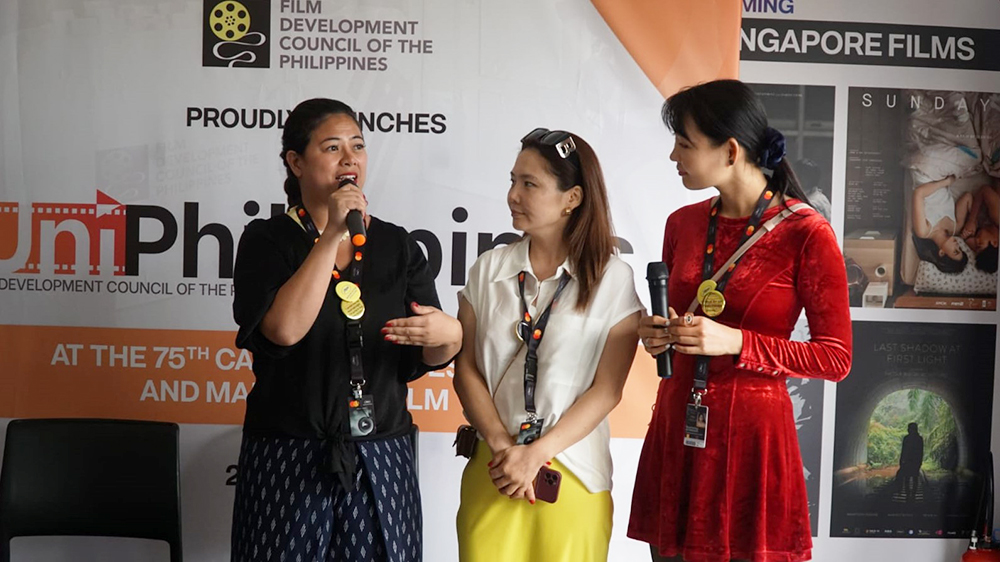 CANNES, FRANCE, MAY 23, 2022 — In a back to back announcement, the Film Development Council of the Philippines (FDCP) officially launched its UniPhilippines program for the international distribution of Filipino films internationally offering a Distribution Fund, as well as a partnership with the newly formed Mongolian National Film Council during its May 22 Daily Networking Hour at the ongoing 75th Cannes Film Festival and Marche du Film in Cannes, France at the Philippine-Singapore Pavilion. 
The UniPhilippines is FDCP's dedicated arm for the promotion of Filipino films abroad which aims to enhance the films' distribution and marketing possibilities across traditional and alternative international release platforms, and make Filipino films attractive to international buyers through its assistance, partnership and incentive programs. Its newly launched Distribution Fund is a selective and non-recoupable fund program of up to eight thousand dollars (USD 8,000) open for the international distribution of feature length films and open all year-round. 
"We believe that providing incentives is really important and as hard and challenging as it is right now to distribute Filipino films to the world, we want to amplify and provide support for those who are taking the chance on Filipino films.We want to show how committed we are to supporting our Filipino films to find more audiences through this Distribution Fund," said FDCP Chairperson Liza Diño during the announcement proper. She was also joined by UniPhilippines Program Manager Jo Andrew Torlao and Technical Advisor Agathe Vinson. More details on the fund is available at https://bit.ly/Uniphfund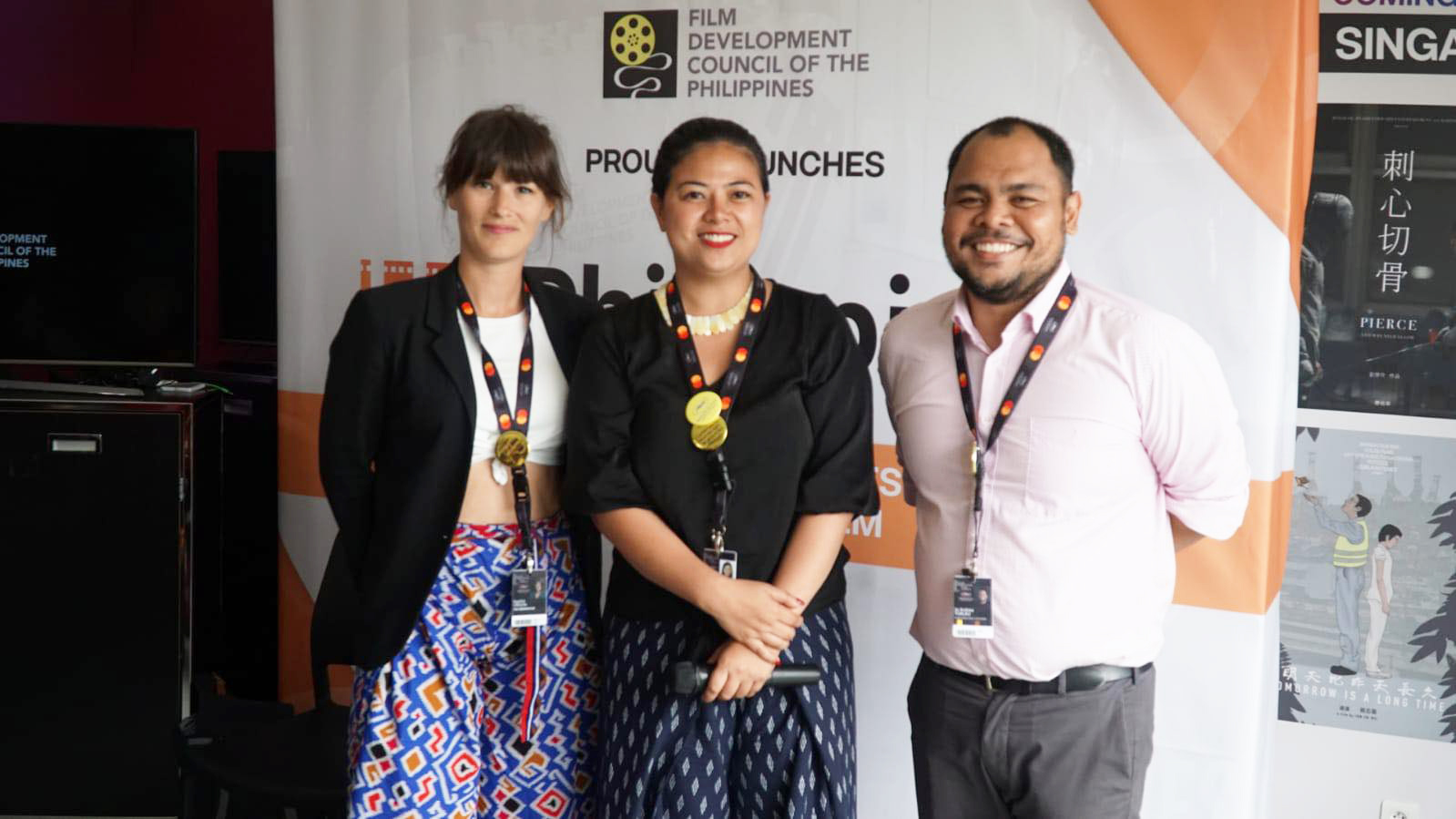 Meanwhile, on its second part of the Networking Hour, FDCP also announced its support and partnership with the Mongolian National Film Council whose Chairperson, Miss Undral Choimpog and Consultant Bela Bayra were also present in the event. It is the first time that Mongolian National Film Council has participated in the Marche du Film with a booth at the Palais and promoted its film incentive programs and manifested their interest in collaborating with the Philippines for best practice sharing, co-production, and distribution and exhibition of films from both countries. 
"As we continue our constant and consistent partnerships with different institutions, we saw the interest of our friends from Mongolia to collaborate with the Philippines and also for us to provide them with our best practices and collaboration support. This is why we are so honored to welcome them today," said FDCP Chairperson Diño.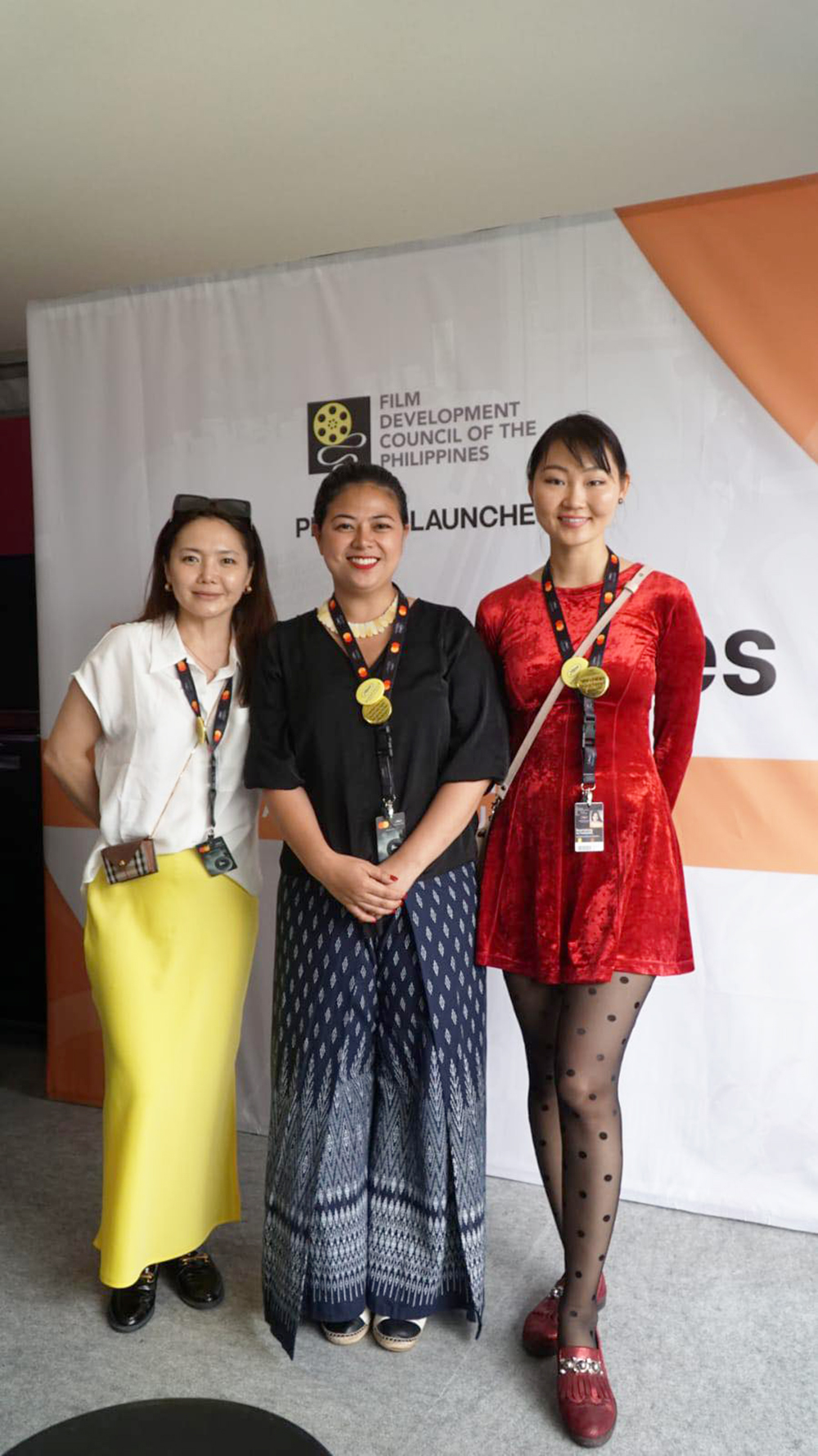 The two film agencies are set to enter into a Memorandum of Understanding in another formal event.