Filipino Film 'Circle of Bones' Gets US Theatrical Release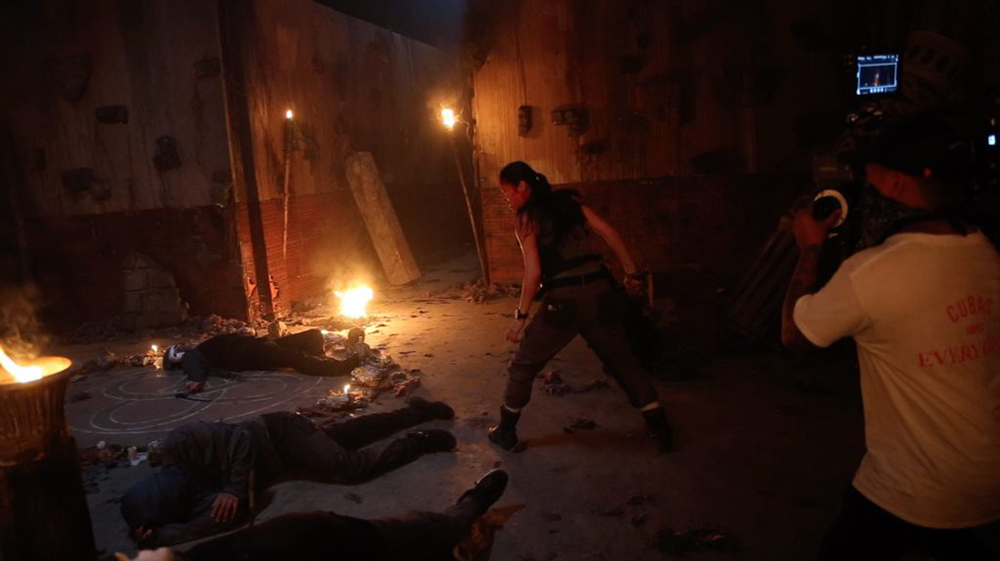 MANILA, PHILIPPINES, OCTOBER 26, 2021 — The Filipino action-horror indie, Circle of Bones, written and directed by Vincent Soberano, started showing in theaters last October 22 in ten major cities across the US.
"Having a Filipino-made, independent genre film get a theatrical release throughout the US, especially in this challenging time, is a huge achievement for me," director Vincent Soberano says. "It gives me great pride as a Filipino filmmaker that I've gotten this far to represent Filipino films in the US mainstream market." 
The film is in Filipino and English, and was shot in the island of Panglao in Bohol and in Cainta, Rizal. Jared Safier, one of the executive producers, quips, "This movie is uniquely Filipino and features sights and stories never before seen by the US audience." Safier is also a four-time Emmy Award-winning producer. "I'm confident it will do well in the US market, both in theaters and on streaming platforms," he adds.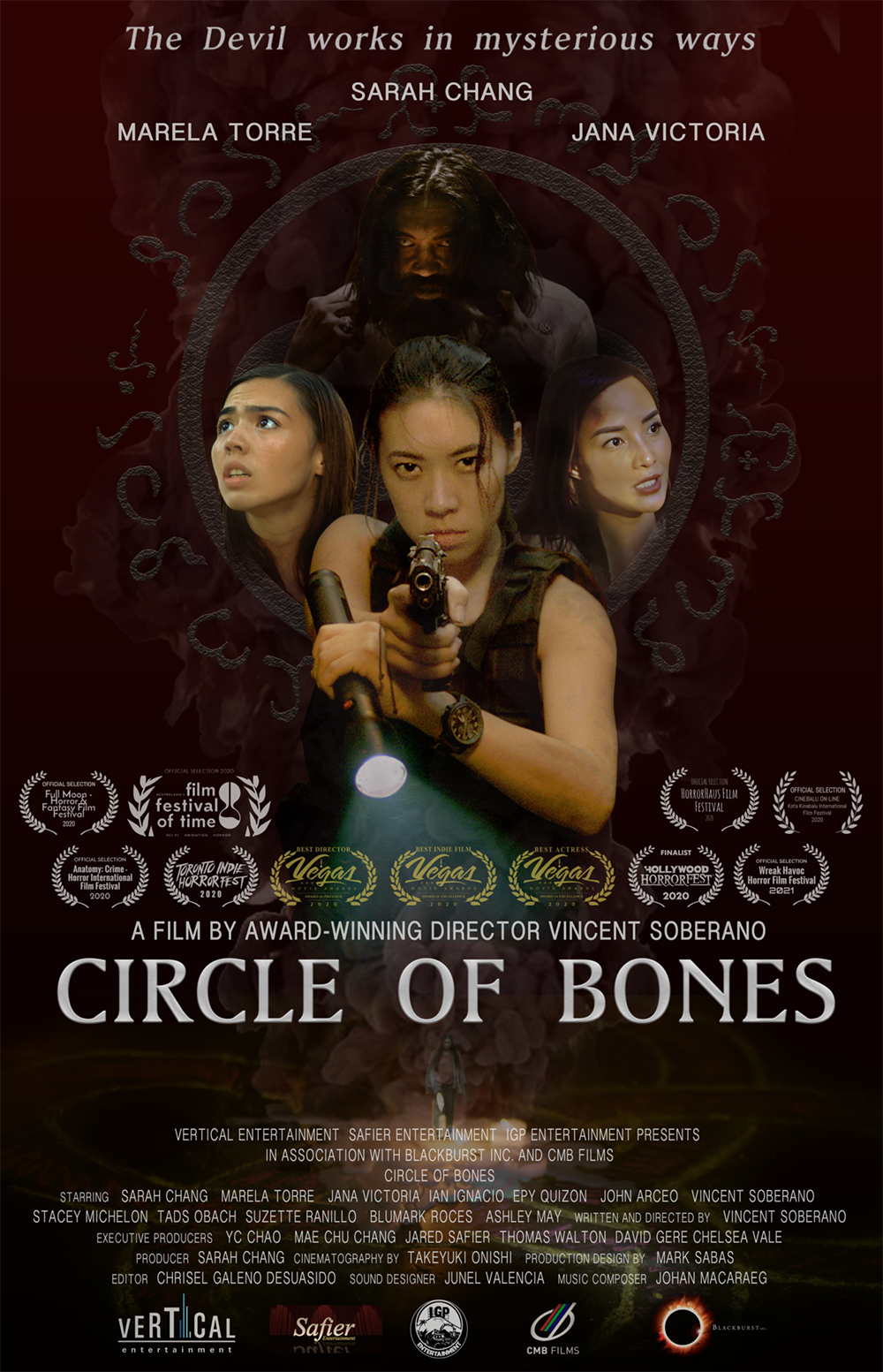 Something Lurking in the Shadows
The film stars Jana Victoria, Marela Torre, Joel Torre, Epy Quizon, Ian Ignacio, and Hollywood actress Sarah Chang. Based on Soberano's unpublished book, Yawa, which tells of local superstitions and modern urban legends from the Visayas, the movie's plot centers on the lead characters' quest to shed light on the mysterious disappearances and macabre murders allegedly perpetrated by a cult community living in the island. 
Writer-director Soberano shares that the inspiration for Circle of Bones came from the stories he gathered from the locals surrounding a cult temple he stumbled upon while on location-hunting for a different movie.  
Soberano was no stranger to the genre as he has already helmed and written horror/supernatural-action films before, including Blood Hunters: Rise of the Hybrids in 2019 which also had an international release. 
An FDCP Ambassador
The Film Development Council of the Philippines had chosen Soberano, director and producer of IndieGo Pictures Entertainment Inc., as part of the Philippine delegation in the Marché du Film Online of this year's recently concluded Cannes Film Festival. The Marché du Film, translated "film market," is one of the largest film markets in the world. It is the business side of the Cannes festival and a venue where members of the film industry gather to discover promising film projects, showcase film projects for possible global co-production and distribution, and forge networks with other film professionals from all over the world. In 2018, Soberano's The Trigonal: Fight for Justice under Cinefenio Productions had been included in the selection for market screenings as well. 
In February of this year, he also received his third Film Ambassador Award from the FDCP, this time for Best Screenplay Creative Award for Circle of Bones. He expressed his thanks to the FDCP for the agency's support to artists and the film industry in general.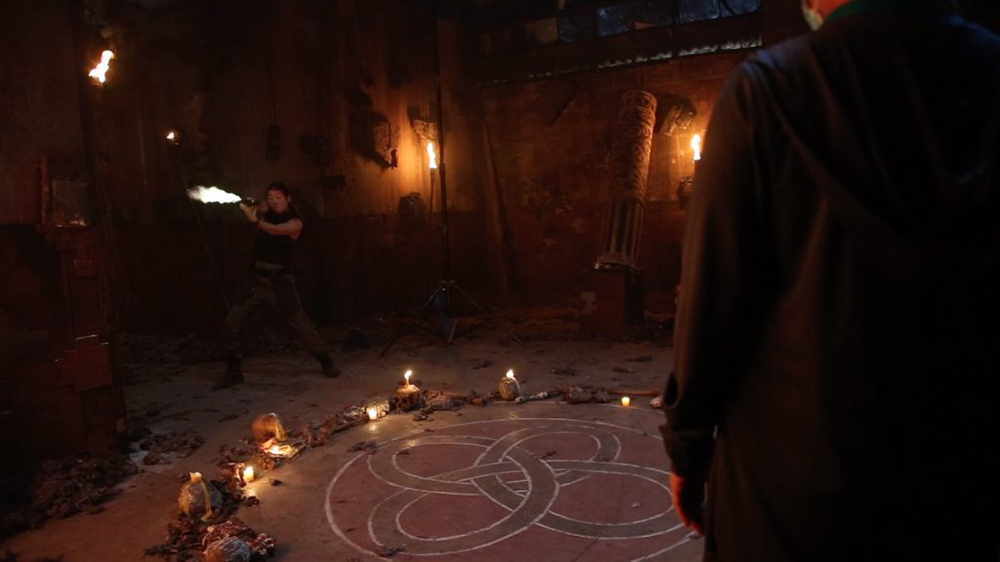 "Congratulations to Director Vincent Soberano and the entire cast and crew of Circle of Bones. Exposures such as this help make Philippine movies more visible in the global arena and hopefully jumpstart the trend of making Filipino content in demand for co-production and distribution with international partners, and hopefully open up fresh markets and create opportunities for Filipino films and artists especially in this challenging time," said FDCP Chairperson and CEO Liza Diño. "Now that the Filipino can be anywhere in the world, it is also noteworthy for young Filipinos growing outside of the Philippines to see people who look like them appearing in mainstream media," she added.   
Circle of Bones received numerous recognitions including awards, nominations, and official selections to international film festivals including the Vegas Movie Awards (Best Indie Film Award of Excellence, Best Actress Award of Excellence, and nomination for Best Director). It was acquired for distribution by Vertical Entertainment and represented by Safier Entertainment in 2020 but its release was stalled by the pandemic.   
After the film's theatrical release in North America and the UK, Circle of Bones is also set to be distributed worldwide and released on VOD (video-on-demand) platforms such as Amazon Prime, iTunes, Google Play, Microsoft Movies & TV, among others.