FDCP secures membership to global exhibition org NATO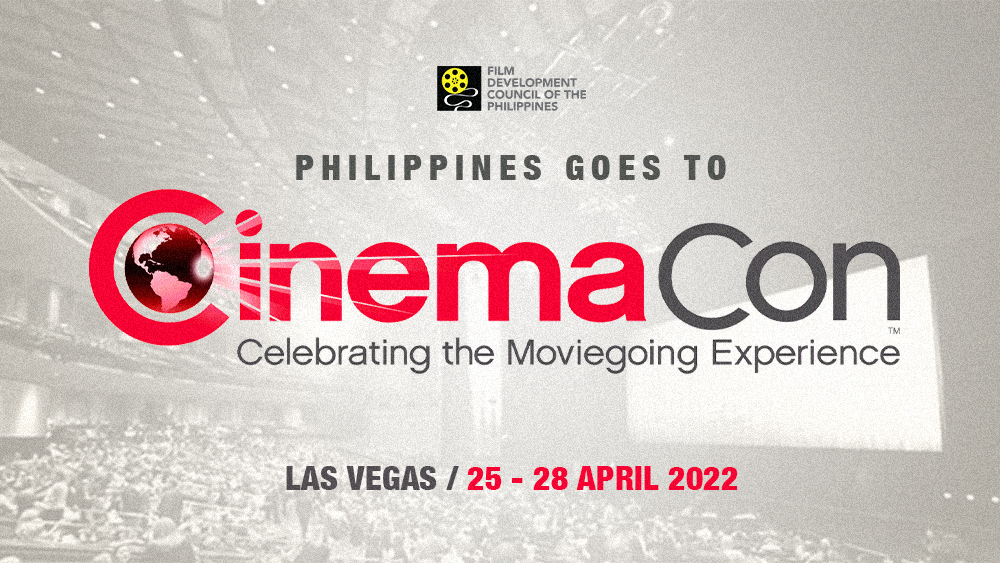 MANILA, PHILIPPINES, APRIL 22, 2022 — The Film Development Council of the Philippines (FDCP) received its acceptance as an official member of the largest exhibition trade organization in the world, The National Association of Theatre Owners (NATO) last April 7, 2022. 
NATO is a US-based organization that is built to make a worthwhile cinematic experience for moviegoers as they cater to policy-making, new technologies, marketing, legislation and overall operations of film exhibition venues.
With representation of over 35, 000 movie screens in the US and expansion across the globe with cinemas from over 100 countries joining them, the organization brings substantial cinema chains and independent theater operators together in creating  unified programs for the film screening industry.
The FDCP actively operates Cinematheque Centres in Manila, Negros, Iloilo, Davao, and Nabunturan (Davao de Oro) that serve as regional exhibition cinemas, making the Agency eligible for membership in the respected organization.
FDCP Chairperson and CEO, Liza Diño highlights, "As we welcome moviegoers back to the cinemas again, we intend to be an equipped operator. We put importance to the exhibition part of the industry, that's why our NATO membership is a big step for us to move further to global standards. We represent the rest of Filipino cinema operators in this valuable exposure."
As part of the membership benefits, the FDCP will be joining the official convention of NATO, the CinemaCon, that will be happening from April 25 to 28, 2022 in Las Vegas. 
Since its inception in 2011, CinemaCon has grown to become the largest and most important gathering for the worldwide motion picture theater industry attracting attendees from more than 80 countries.