FDCP, SEAPAVAA Launches 'Keeping Memories: Cinema and Archiving in the Asia-Pacific'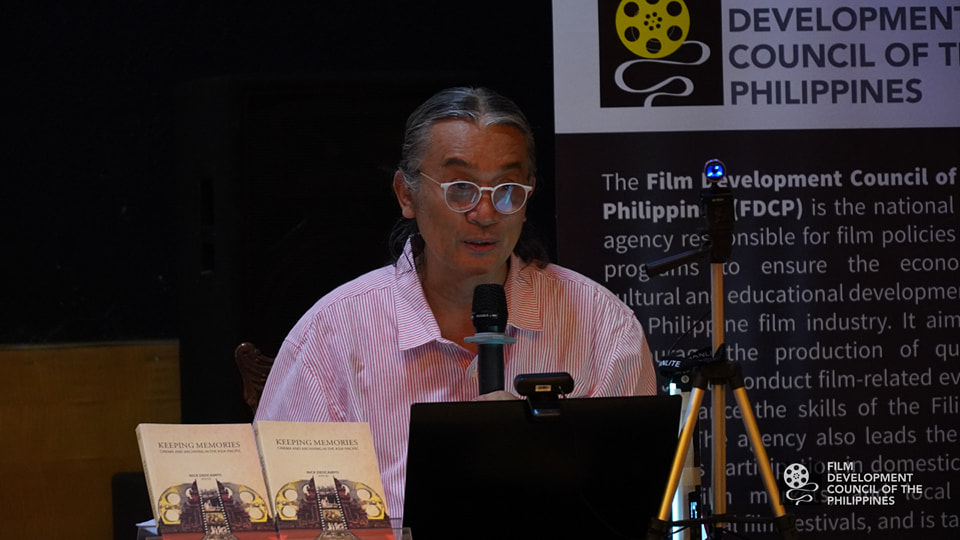 MANILA, PHILIPPINES, SEPTEMBER 22, 2022 — The Philippine Film Archive (PFA) of the Film Development Council of the Philippines (FDCP), in partnership with the South East Asia Pacific Audio-visual Archive Association (SEAPAVAA), hosted the book launch of Keeping Memories: Cinema and Archiving in the Asia-Pacific edited by esteemed film historian and filmmaker Nick Deocampo last Wednesday, September 21 at the Cinematheque Centre Manila. 
One of the highlights of the event was the international forum on community archiving in Asia-Pacific titled "Archive of Memories: Advocating Archiving in the Community" moderated by the book's editor, Deocampo. The panelists were archiving experts, SEAPAVAA president Karen Chan, Stockholm University - Department of Media Studies research fellow and lecturer Nadi Tofighian, and film archivist and filmmaker Shivendra Singh Dungarpur. Present at the book launch were FDCP Chairman and CEO Tirso Cruz III, ABS-CBN Film Restoration - Sagip Pelikula team lead Leo Katigbak, film archive advocate and former SEAPAVAA president Belina Capul, and guests from the film industry and the academe.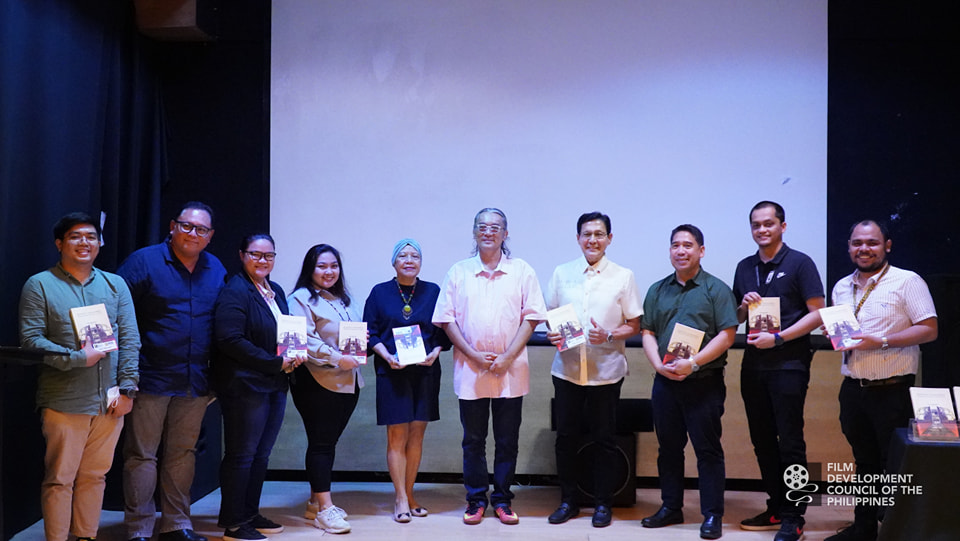 "It will take a village to keep up with the daunting task of archiving. It will take a community taking an active role in the 'crusade to preserve memories.' It is our memories that make us know who we are… We look forward to more meaningful collaborations with everyone towards this noble endeavor of keeping memories," said FDCP FilmPhilippines Office Executive Director Mirasol Cruz in her opening remarks. 
SEAPAVAA President Chan shared a brief anecdote on the book and its importance: "This publication is really quite special because we worked through this project during a global pandemic—a time when cinema at its making was literally halted. Now that it has been launched, the world is emerging into this economic, political, social landscape that is really challenging. And to me, this publication represents the hope and perhaps the idealism of those of us who are working to preserve and save vestiges of our heritage and culture…"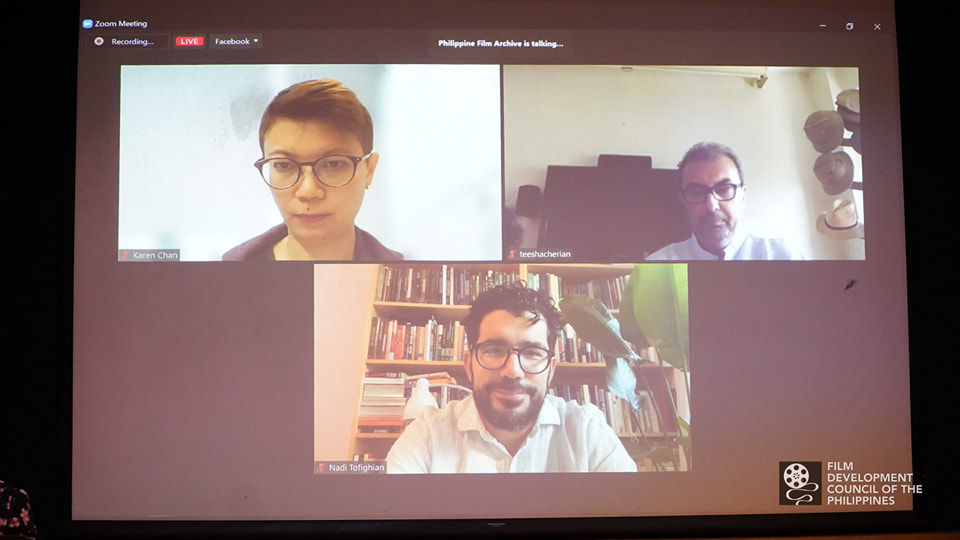 Keeping Memories: Cinema and Archiving in the Asia-Pacific, co-published by the Ateneo de Manila University Press, FDCP, SEAPAVAA, and Vietnam Film Institute (VFI), is an anthology that covers topics on Archives and Memory, Archives and National Identity, Archives and the Asia-Pacific, and Archives and Cinema History. The book brings together film scholars, archivists, film artists, academics, media practitioners, historians, and cultural advocates to share their thoughts that touch the heart of the Asian film heritage. 
The editor of the book and the moderator of the forum, Deocampo, gave a speech to set the afternoon's discussion on community archiving, "Film archiving is an advocacy I will zealously promote. Considering how many films disappear every day, one can only imagine how much of the world's film heritage has, by now, disappeared. In the Asia-Pacific, a number of films made by Yasujiro Ozu, King Hu, Lino Brocka, Woon Kyu Na, and Ji-ming He, to mention a few, have disappeared through natural causes, technological obsolescence, and human neglect."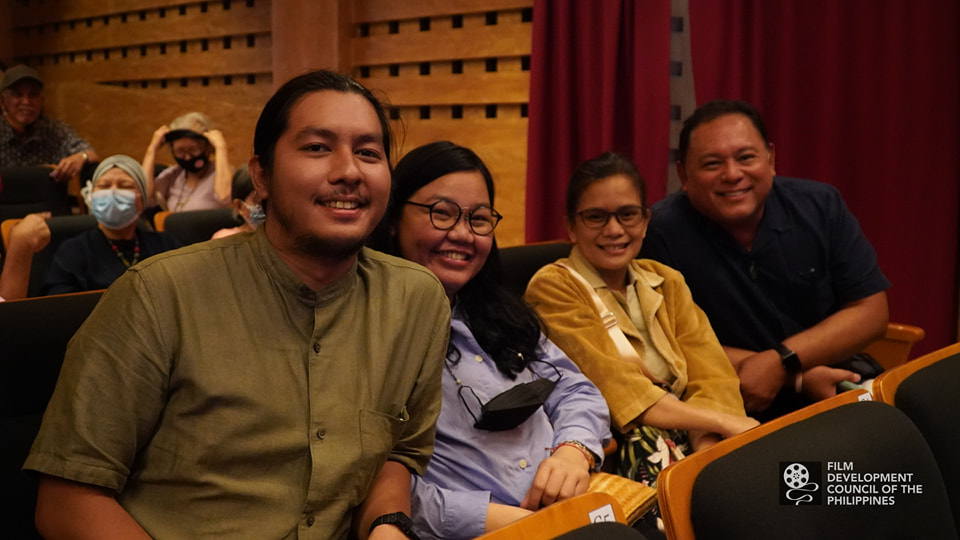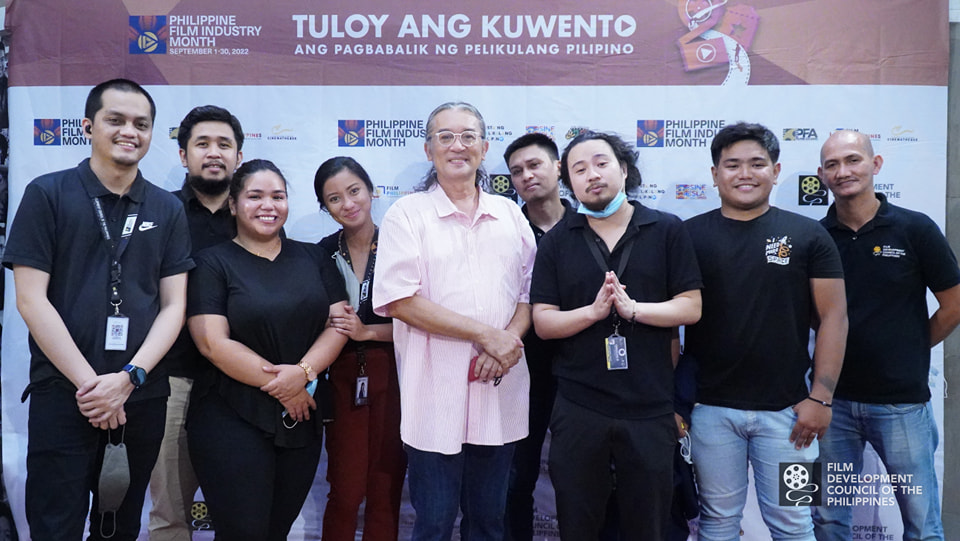 "I am grateful to them (contributors of the publication) that during the height of the pandemic lockdown, they were able to write and reflect on the subject of film preservation, while the entire world was anxious about the world's state of health. But while humanity seems to have put the global scourge under control now, the mass genocide that motion pictures suffer from collective apathy is still to be overcome. Publishing the book is one way to bring this urgent message of preserving our film heritage closer to the public," Deocampo added.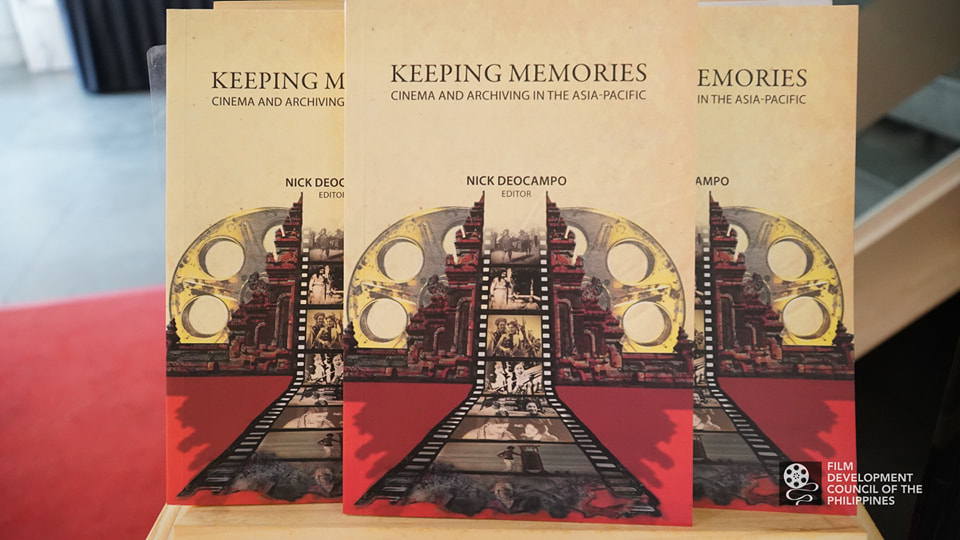 The Keeping Memories: Cinema and Archiving in the Asia-Pacific book launch is part of  the month-long Philippine Film Industry Month (PFIM) celebration that aims to shed light on the significance of archiving to preserve cultural and Asian film heritage. 
"We can accomplish more even with less resources if we network and partner with others. I hope FDCP and SEAPAVAA will continue to support endeavors of this kind," said film archive advocate Capul in her closing remarks. 
Keeping Memories: Cinema and Archiving in the Asia-Pacific is available at the Ateneo de Manila University Press website, Shopee, and Lazada.