FDCP Partners with World-renowned Acting Guru Ivana Chubbuck to Hold Masterclass for PH Film Industry Month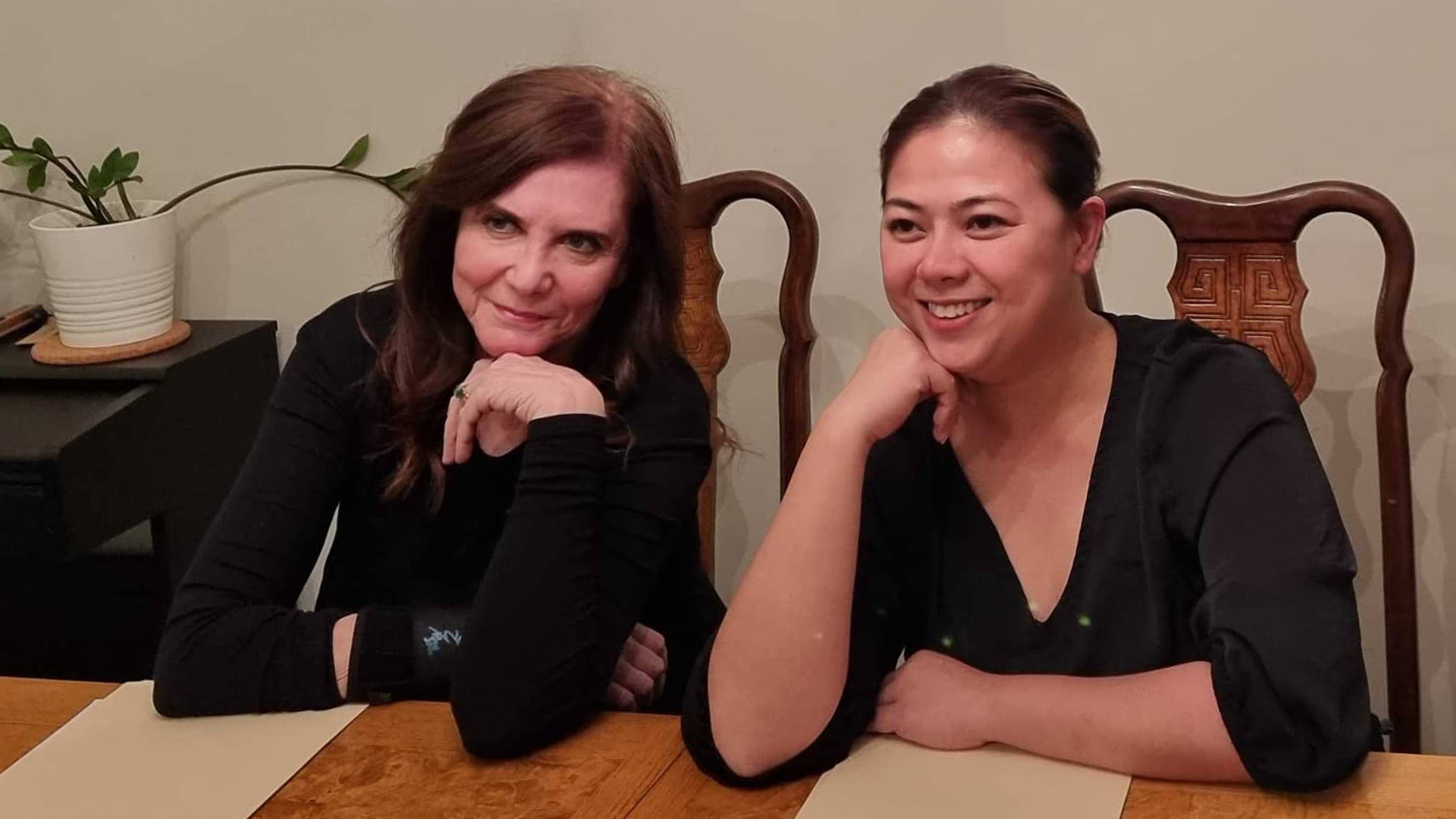 MANILA, PHILIPPINES, JULY 20, 2022 — The Film Development Council of the Philippines (FDCP), in partnership with the Ivana Chubbuck Studio, brings world-renowned Hollywood acting coach Ivana Chubbuck to the Philippines to kick off the celebration of the second Philippine Film Industry Month in September 2022.
In February of 2022, the FDCP, with the assistance of film and television director Rahyan Carlos, the sole Filipino accredited acting coach to teach the Chubbuck technique in the country, was able to engage Ivana Chubbuck, creator of the cutting-edge Chubbuck Technique, for a special Masterclass designed for a select group of seasoned professional actors as part of the agency's goal to globalize Filipino talent. 
"As the Philippine film industry begins to receive worldwide acclaim for its filmmakers at international festivals, Filipino actors have also begun to gain global prominence. Veteran actress Dolly de Leon has recently figured out at this year's Cannes Film Festival Palme d'Or winner Triangle of Sadness, following the streak of wins by actor John Arcilla (78th Venice Film Festival Volpi Cup for Best Actor for On The Job: The Missing 8) and Jaclyn Jose (Cannes Film Festival Best Actress for Ma Rosa). The FDCP gives high priority to talent development, and believes in the importance of giving the opportunity for Filipino actors to continuously level up in their skills to be at par with world standards," relates Usec. Liza Diño, Chairperson and CEO of the FDCP.
Chubbuck is the creator and founder of the widely-adopted acting method Chubbuck Technique. She has worked with Academy award winners and nominees such as Brad Pitt, Charlize Theron, Jim Carrey, Sylvester Stallone, Gal Gadot, Jake Gyllenhaal, Beyonce and Halle Berry. She is also the author of the best-selling book The Power of the Actor, which has been translated into 20 languages.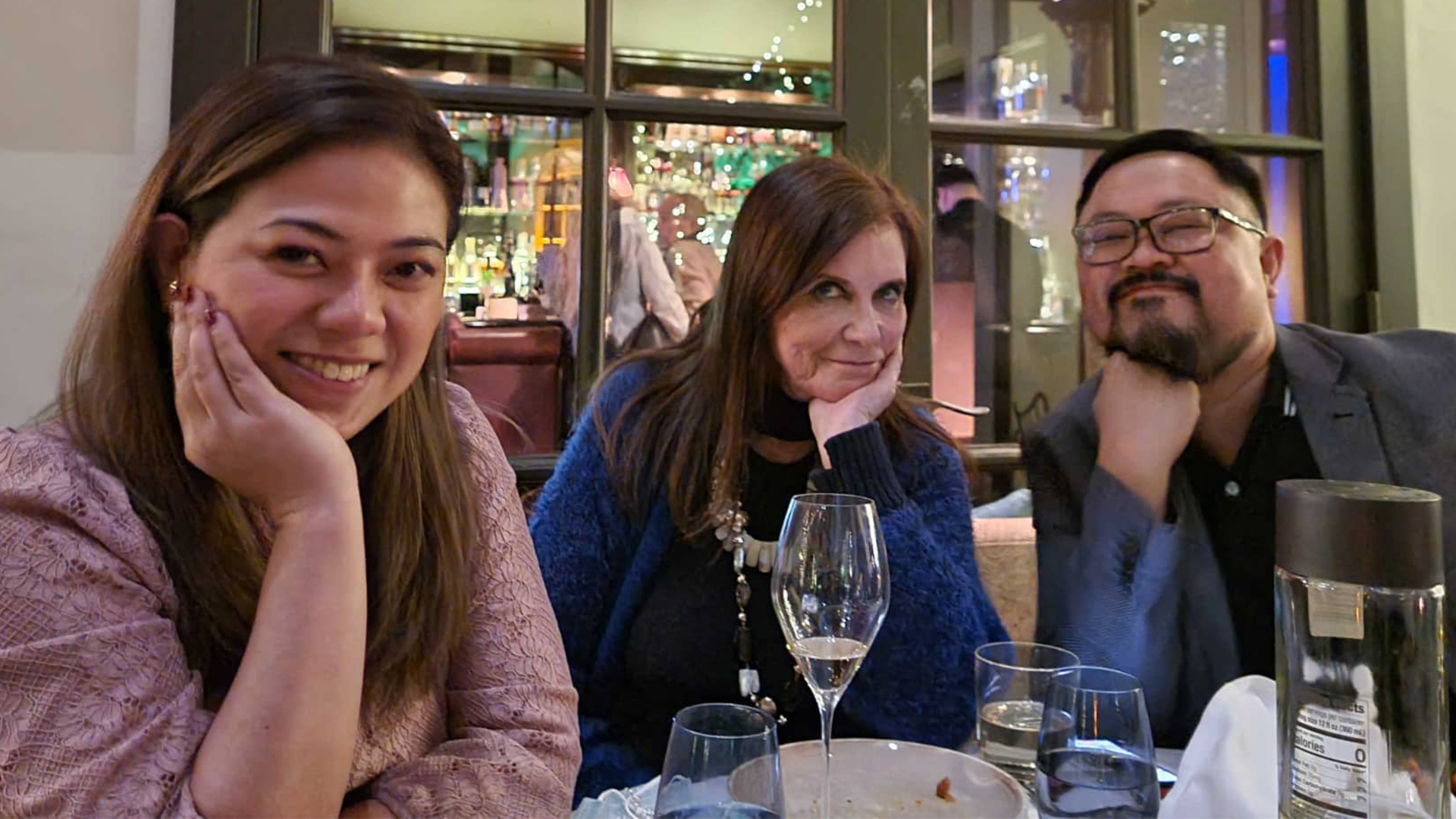 "I have been teaching Acting for the past 23 years and the 'Chubbuck Technique' is the most effective. If you want to land jobs and win awards in acting, if you'd like to win in life and learn how to use your pain as fuel, study this technique!," said Carlos. 
Ivana expressed her excitement to return to the Philippines where she has conducted masterclasses previously. "Actors CAN be GREAT actors, but it takes a certain journey to get there. It starts by taking what we have inside us — memory, pain, dreams — and learning how to use them to achieve a certain truth in actors' performances. I've seen topnotch talent in this country that for me, the world can fully appreciate. My love for the Philippines and the kind of talent they have — in the actors, writers and directors —is part of why I'm excited for the upcoming masterclass in Manila. I'm sure that like last time, I will learn tremendously from the experience, as I do in all our workshops," Chubbuck added. 
The Philippine Film Industry Month is an annual month-long celebration that recognizes and celebrates the heritage, significance, and legacy of Philippine Cinema spearheaded by FDCP, as the national film agency of the country. 
The Ivana Chubbuck Masterclass 2022 is a 2-day intensive acting workshop slated for September 3 and 4. 
For more information and updates, follow FDCP's official pages on Facebook, Twitter, and Instagram.