FDCP, NCCA Promote Filipino Values with Free Animated Series 'Heneral Tuna' on FDCP Channel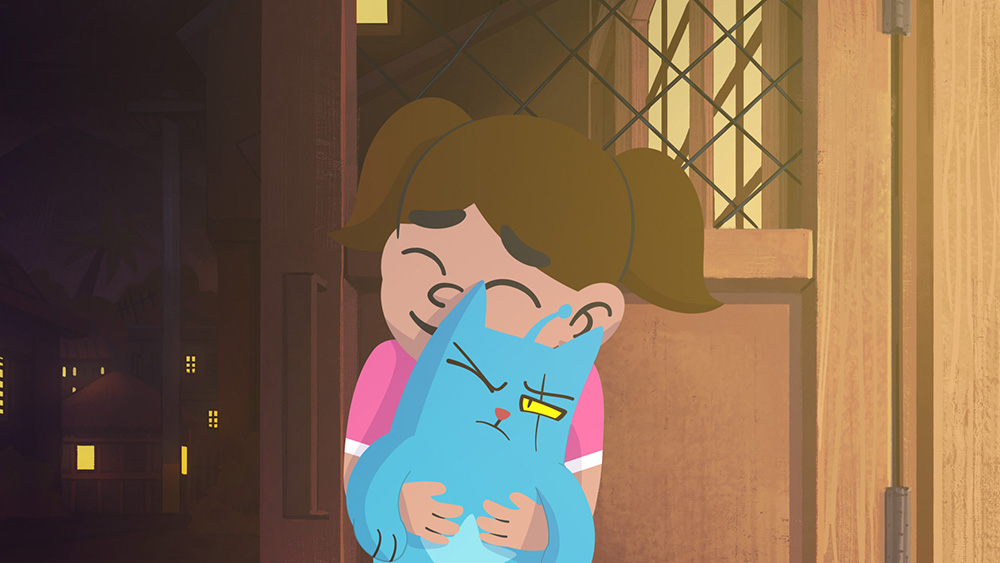 MANILA, PHILIPPINES, OCTOBER 22, 2021 — In line with the Film Development Council of the Philippines' (FDCP) advocacy to champion 'edutainment', the FDCP Channel platform is airing the animated series "Heneral Tuna" for free starting on October 15 with a new episode every Friday at 7 P.M. 
"Heneral Tuna" by Avid Liongoren is an animated series produced by Rocketsheep Studio and spearheaded by the National Commission for Culture and the Arts (NCCA) for the Filipino Values Program. It follows the story of Heneral Tuna, a renowned hero of Planet Mingming, assigned to take over Planet Earth and ends up learning about Filipino culture and values during his stay with a Filipino family in Barangay Hiraya. 
The animated series aims to promote, uphold, and instill Filipino values through a modern and engaging way of entertaining the Filipino youth. Each episode will focus on one of the common and shared Filipino values as identified by the NCCA, that Heneral Tuna discovers within his interaction with the townspeople, a foreign concept in Planet Mingming.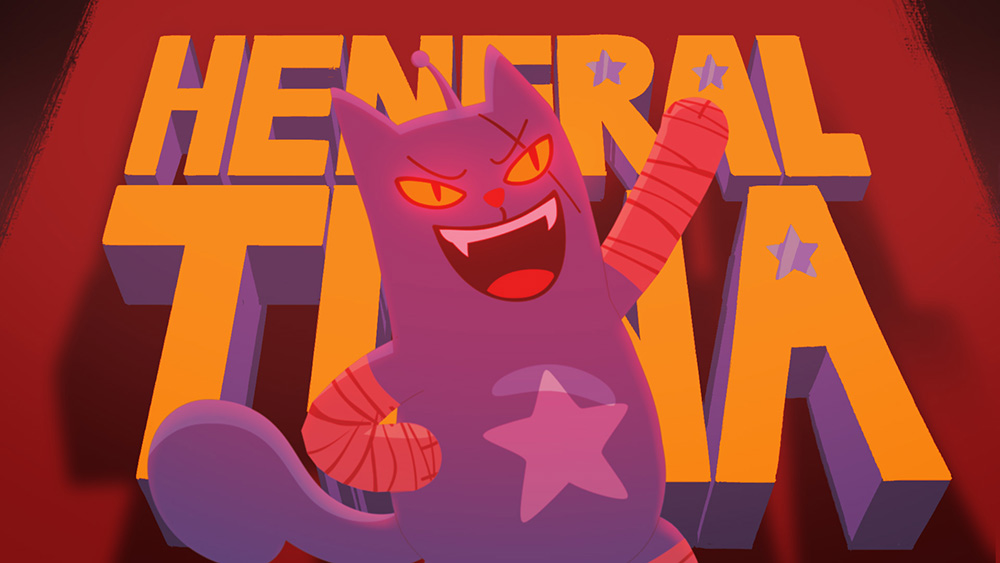 "The animated series 'Heneral Tuna' aligns with the Agency's goal to feature Filipino content that educates and entertains young audiences on our very own FDCP Channel. Through this partnership, we want to showcase that we have talented Filipino animators that we should also support," said FDCP Chairperson and CEO Liza Diño. 
The first episode "Pagmamahal sa Pamilya" was aired last October 15 and the new episode on Friday, October 22 at 7 P.M. will be about "Pakikipagkapuwa." A total of seven episodes will air weekly for free on the FDCP Channel. 
The weekly episode schedule is as follows: 
Episode 1: October 15

Episode 2: October 22

Episode 3: October 29

Episode 4: November 5

Episode 5: November 12

Episode 6: November 19

Episode 7: November 26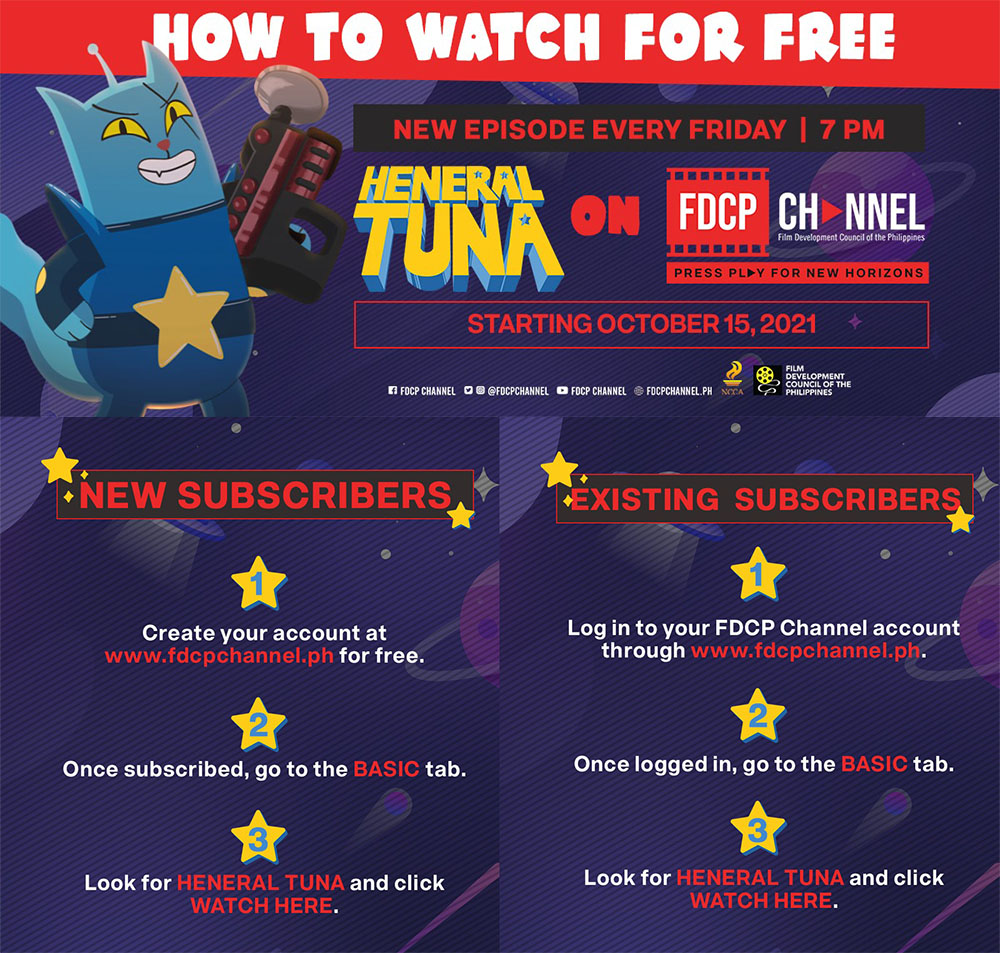 To watch the Heneral Tuna animated series, visit and register at the FDCP Channel and click the Basic tab. For more information and inquiries, visit https://www.facebook.com/fdcpchannel or fdcpchannel.ph.