DOH and FDCP Release Short Film for International Youth Day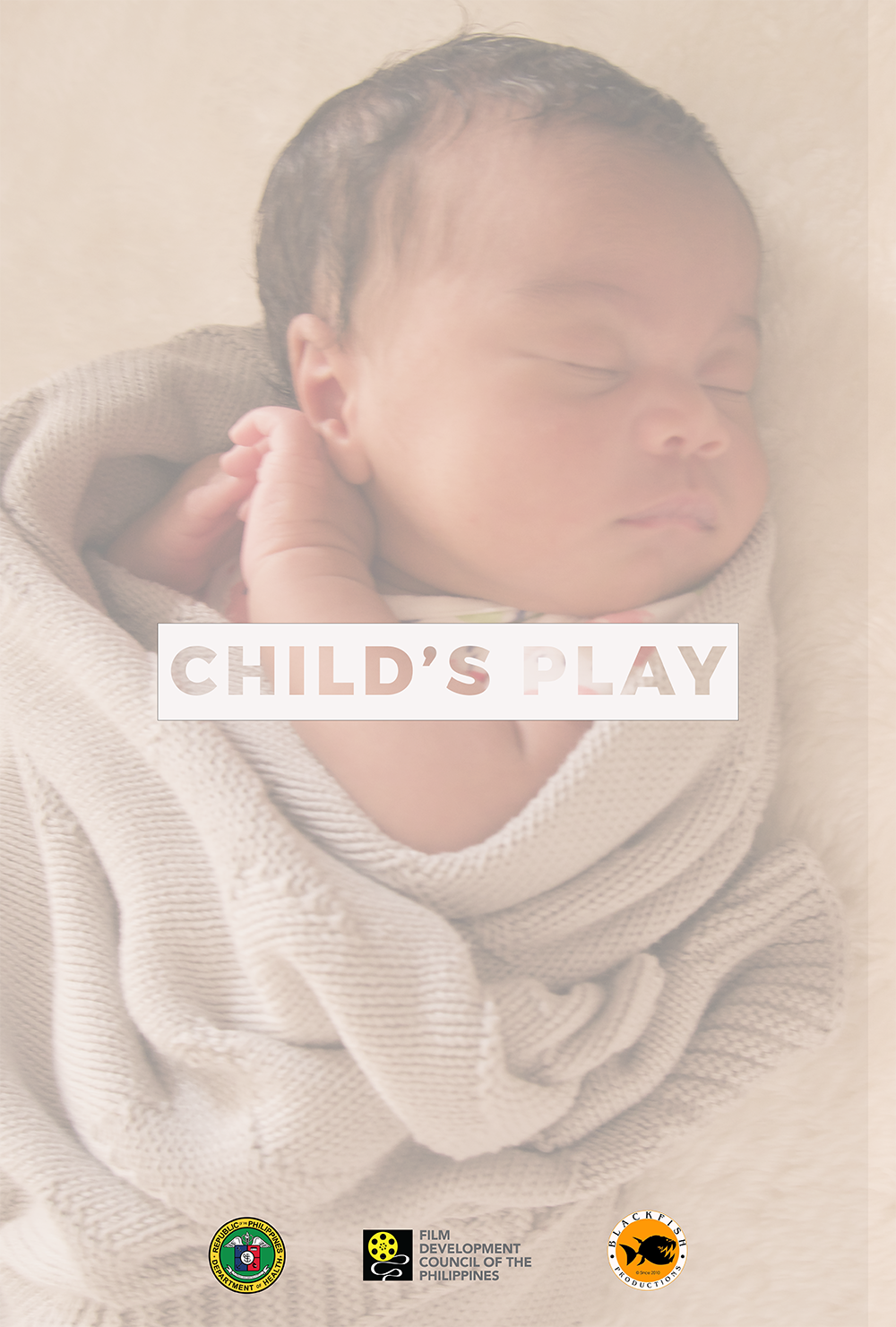 MANILA, PHILIPPINES, AUGUST 4, 2022 — In celebration of International Youth Day, the Film Development Council of the Philippines (FDCP) and the Department of Health (DOH) will be screening Child's Play by Julienne Ilagan, a short film promoting awareness on reproductive health and teenage pregnancy. The film will be posted on the official Facebook pages of DOH and Healthy Pilipinas on August 12, 2022 at 12:00 noon for unlimited public access, and will also be available through the FDCP Channel for free for the next 3 years starting August 26, 2022 at 6:00 pm.
The short film is one of the six (6) films premiered last June at the Healthy Pilipinas Short Film Festival. It follows the story of a young girl faced with the challenges and concerns of motherhood. She confronts the consequences and judgements from her audience as an online personality. As part of the "7 Healthy Habits" campaign that the DOH is spearheading, the film created by Mindanaoan director Ilagan spotlights the theme "Practice Safe Sex." The online release of the film is apt with the Sangguniang Kabataan's nationwide celebration of the Linggo ng Kabataan and the national health department's August celebration of Family Planning Month.
Last month's Healthy Pilipinas Short Film Festival opening night was held in-person at Shangrila Red Carpet in Mandaluyong City and was followed by a two-day online screening of the short film finalists presented with a series of virtual talks that discussed the different healthy habits being promoted by the DOH. 
DOH and FDCP are lining up the screening of the other short film finalists in the following months. Watch out for more announcements in their social media page: ​​https://www.facebook.com/DOHhealthypilipinas