Binging During Quarantine: The Search for Weng Weng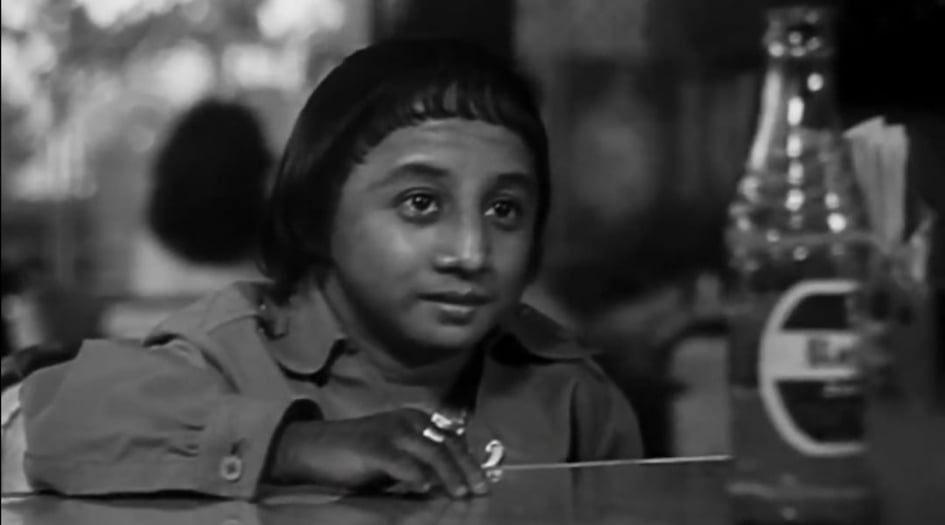 As we press pause on our Zoom quiz nights and E-numan sessions, planning our long-overdue reunions with our family and friends, discovering new films to watch is the best way to recharge. The Binging During Quarantine (BDQ) series of the Film Development Council of the Philippines (FDCP) is here to satisfy your constant yearning for Filipino films you probably haven't seen before. BDQ features local films available on the FDCP Channel for only PHP 99 for a monthly subscription. 
For this review, we will feature the documentary film "The Search for Weng Weng" by Australian director and Filipino B (low budget) films enthusiast Andrew Leavold, who has travelled multiple times to the Philippines from Australia on his quest to search for the forgotten diminutive superstar, Weng Weng.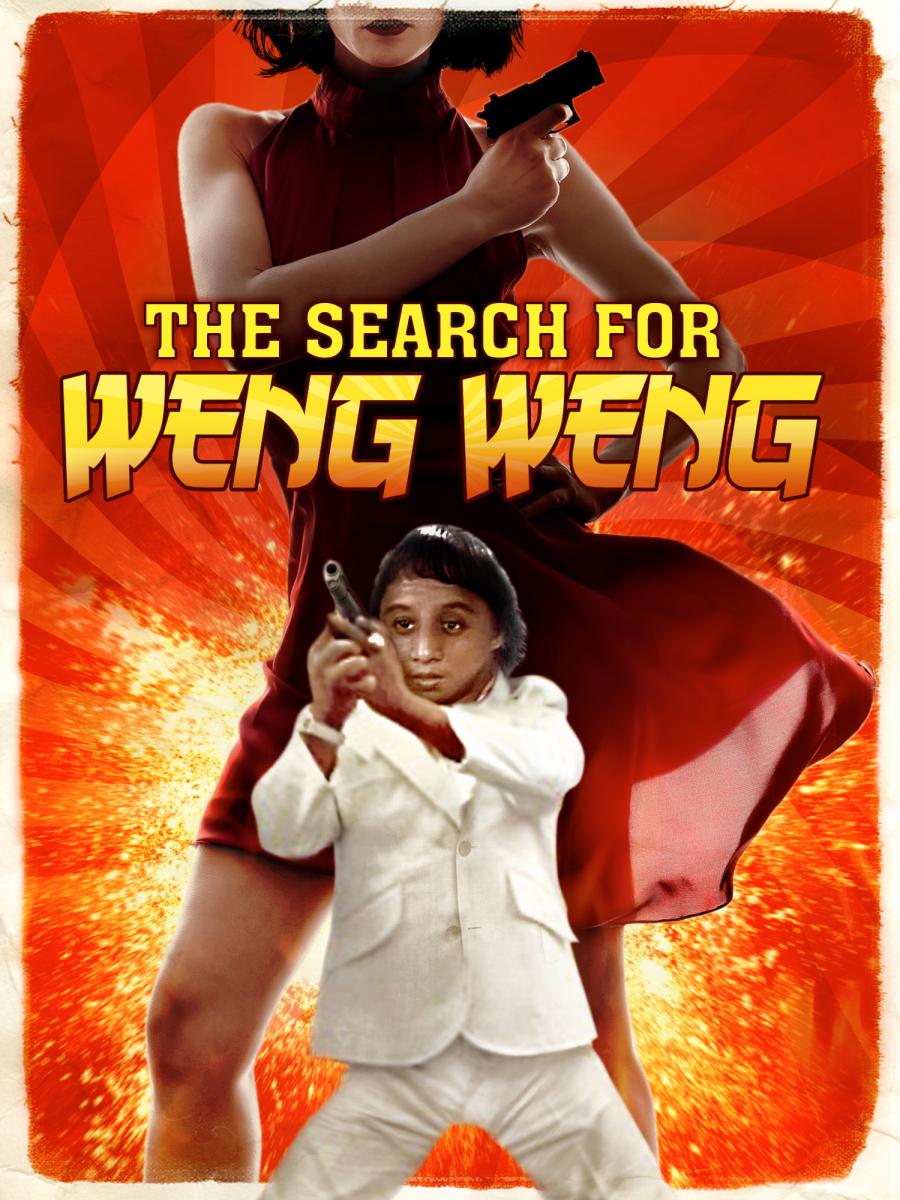 Have you ever been obsessed with a particular film, character, or celebrity? How long did it take you to look them up on Google and find out all the answers to the endless questions in your head? A thousand clicks later, one question remains unanswered — "Where are they now?" Director Leavold recalled how his documentary filmmaking journey began the exact moment he developed an obsession for Weng Weng after watching "For Y'ur Height Only." 
What does the word "Weng Weng" remind you of? Just like you, I have memories of staying out late (pre-pandemic, of course), passing this cheap yet strong, absolutely deceitful classic cocktail to the person on my right. To Leavold and other Filipino B film fans, Weng Weng, whose real name is  Ernesto dela Cruz, is a Filipino actor who stands 2 feet and 9 inches tall. Weng Weng starred in three James Bond spinoff films in the early '80s that were directed by stuntman-turned-director Eddie Nicart with producers Pete and Cora Caballes of Liliw Productions. 
From Manila to Ilocos Norte, Leavold interviewed different personalities who have had any kind of encounter with Weng Weng, hoping to unfold his fate, and unintentionally uncovering the industry that shaped his short-lived stardom in the process. The documentary features interviews with the late Philippine Cinema legends Comedy King Dolphy and Eddie Garcia, film historian Nick Deocampo, and former First Lady of the Philippines Imelda Marcos.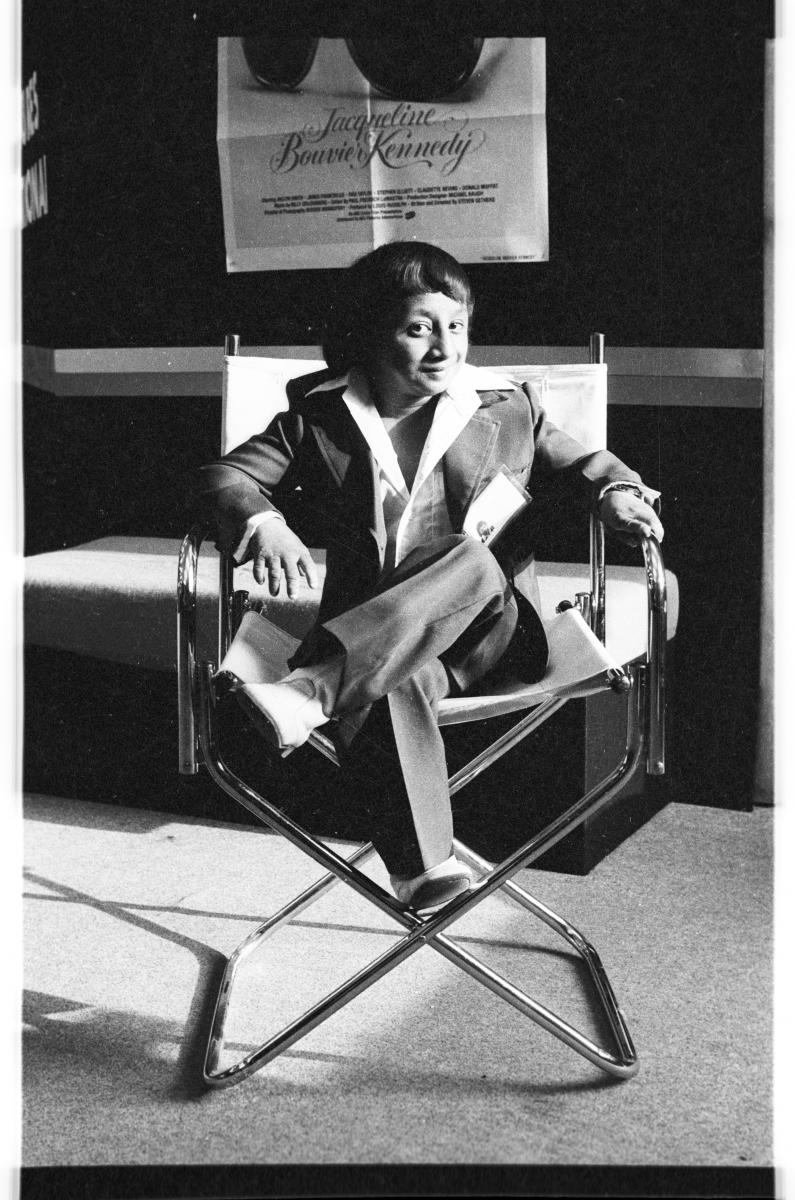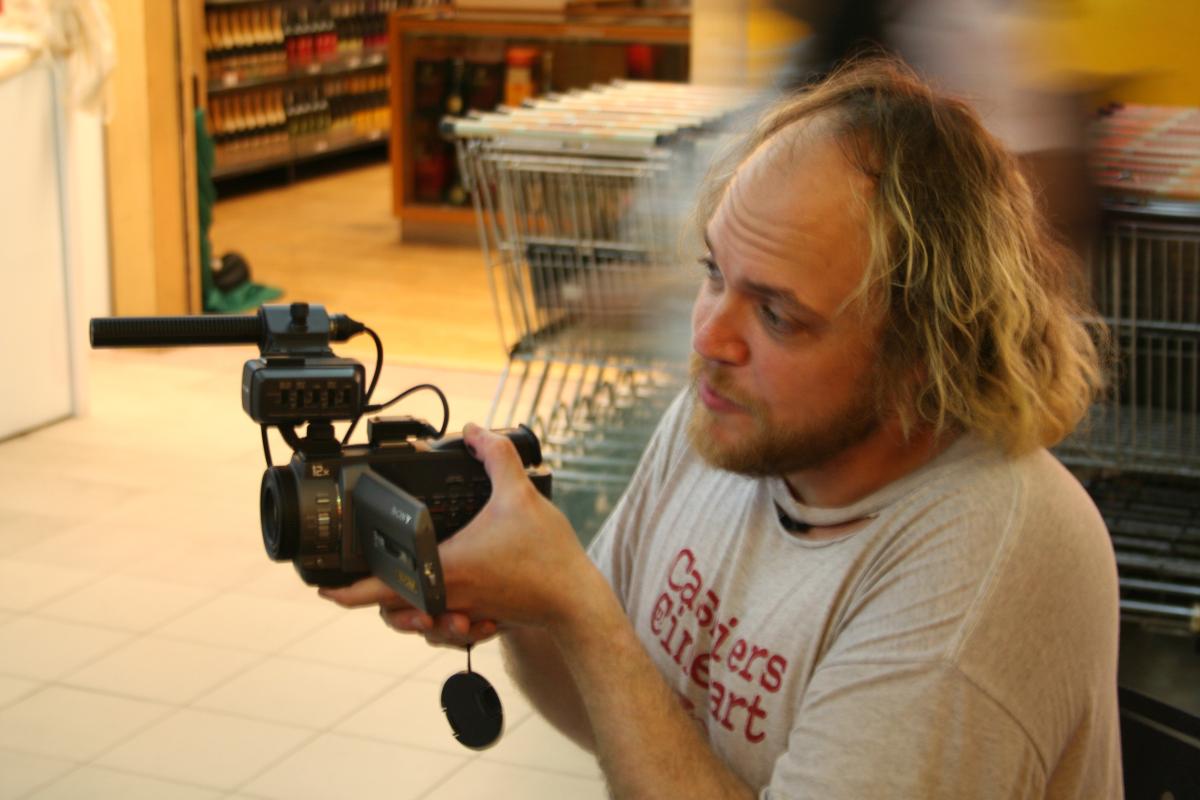 The initial goal of Leavold's documentary "The Search for Weng Weng" was to look for his whereabouts and find out what happened to him after his stardom. As the story progresses, the interviewees' accounts create a longer string of questions leading to unveil the unjust politics involving exploitation within the Filipino B films industry.
Based on the informative interviews from celebrities, personalities, and the only living brother of Weng Weng, Celing dela Cruz, he was not only referred to as a womanizer, but also as a sad person and apparently, also a lucky charm, linking him to the religious figure Sto. Niño.
Weng Weng was tagged as the shortest adult actor in a leading role in the Guinness World Records. In 1982, he walked the red carpet at the Cannes International Film Festival to promote his featured film "For Y'ur Height Only." This brought him recognition not only in France, but also the rest of the world. Leavold's "The Search for Weng Weng" has brought together cult fans globally, who expressed their admiration for Weng Weng through pop art, portraits, and even a rap song dedicated to him that has over a million views on YouTube.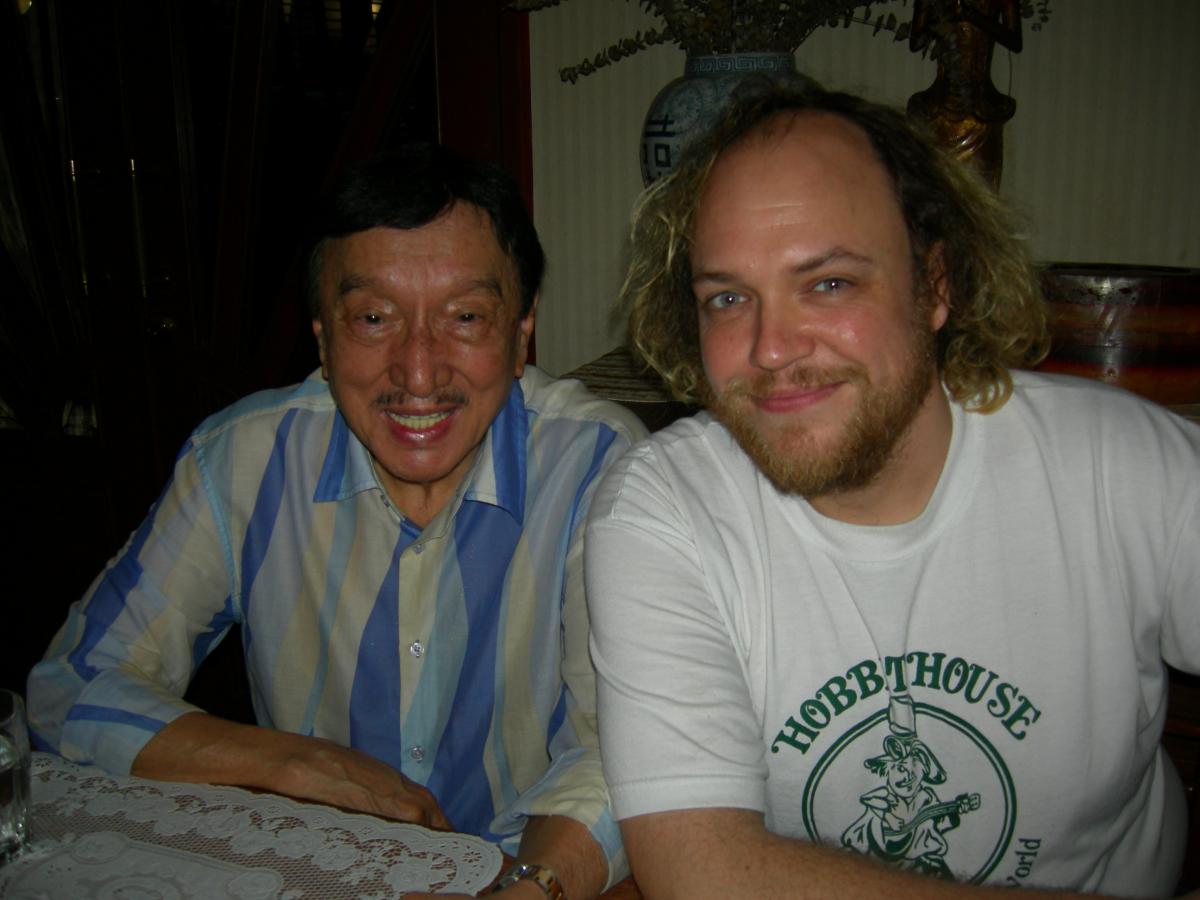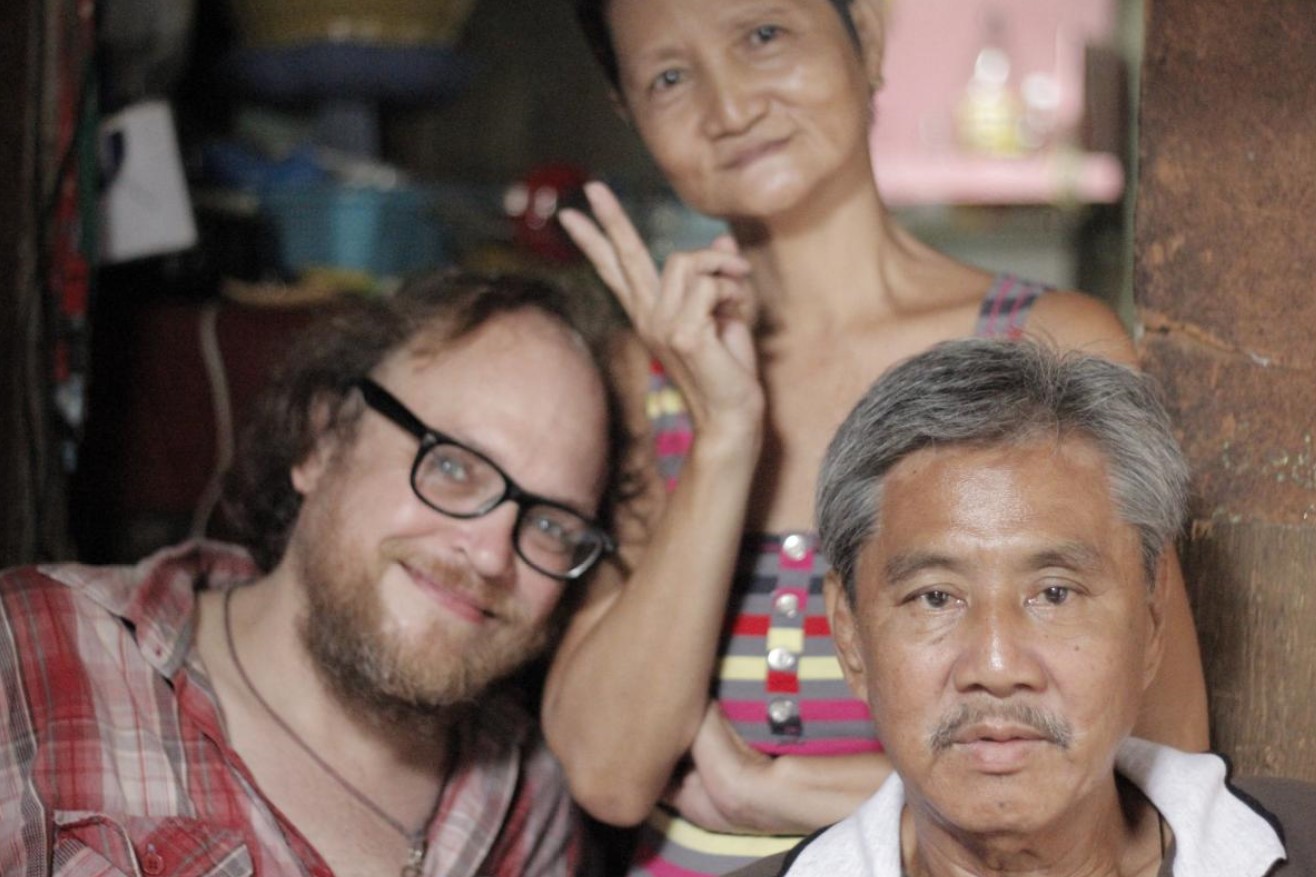 In an interview with Bayani San Diego, Jr. of the Philippine Daily Inquirer, Leavold shared his theory on the lasting charm of the late diminutive action star: "His story is sad and remarkable. Weng Weng is a metaphor for many people in the Philippine movie industry, and in post-colonial Philippines in general — used, abused, then cast aside once they had outlived their usefulness."
"The Search for Weng Weng" is among the titles available on the FDCP Channel, an exclusive FDCP-managed platform that lets audiences enjoy quality local and international content online. To view its subscription plans, visit fdcpchannel.ph.