Announcement regarding the 2021 FIAF Congress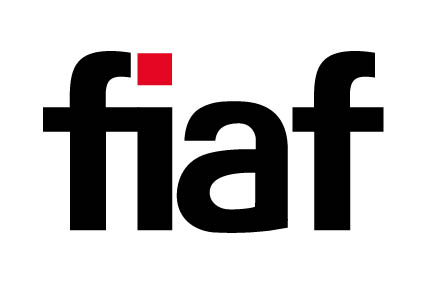 The International Federation of Film Archives (FIAF), a federation the brings together the world's leading institutions in the field of moving picture heritage, has announced that it will not be possible to hold an in-person Congress in Dhaka this spring as initially planned. The current pandemic which is still globally affecting nations has caused such a decision in which can be understood. Travel restrictions and health and safety concerns for all involved just does not allow the congress to take place in person.
This year, being the 77th FIAF Congress this March, is supposed to be hosted by the Bangladesh Film Archive, along with their country's Golden Jubilee celebrations.
Despite these situations, meetings regarding General Assembly and the Executive Committee elections may be conducted online in the spring of this year, as well as possible online versions of also the less-formal meetings of the Congress, have been tackled last November 24th and 25th.
Source: FIAFNET.ORG