Sole Filipino Docu Selected to Compete in Switzerland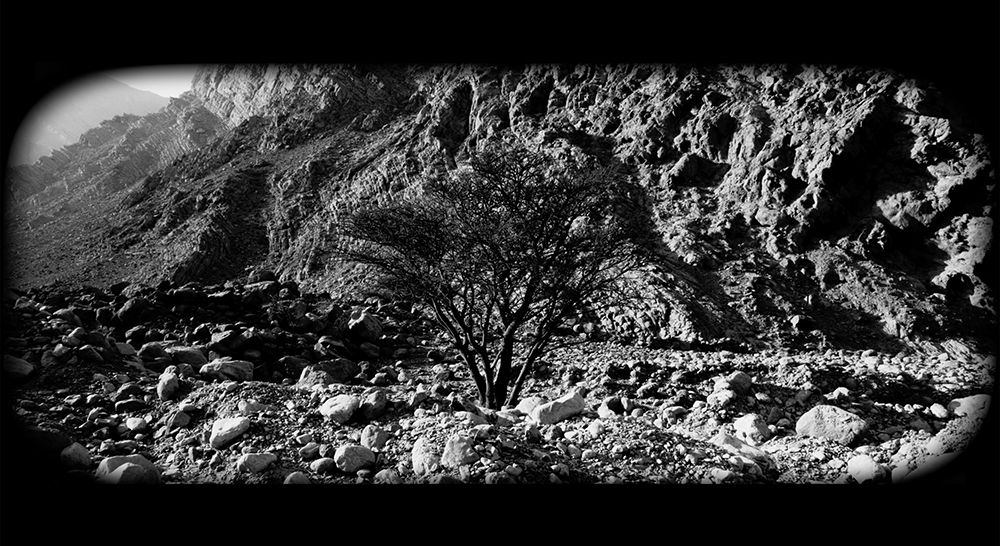 MANILA, PHILIPPINES, MARCH 18, 2022 – Kapampangan short documentary, Kalmanting Batu-batu King Malanging Lambak A Alang Angin (Rocks in a Windless Wadi) by EJ Gagui will be competing at the Visions du Réel (VdR) International Film Festival Nyon 2022 which will be held in-person at Nyon, Switzerland in April 7-17, 2022. 
The experimental film completed through old family footages and archived photos is set to have its world premiere and will be in competition under the Opening Scenes category of the 53rd Visions du Réel. 
Established in 1969, the Visions du Réel International FIlm Festival is recognized globally as one of the biggest drivers for creation of non-fiction films, receiving more than 3,000 submissions every year. From these, most of the selected films in the festival are presented for their world and international premieres.
After two years that the film festival was conducted as an online event, they are coming back to face-to-face attendance by welcoming over 100 films and their filmmakers coming in from more than 50 countries.
"The festival is already one of my dream film festivals to participate in. As this will be my first international film festival experience, I keep thinking about it everyday. But no matter how this upcoming event scares me, I am still excited and grateful that I will get to experience this," the young filmmaker, EJ Gagui shares.
Film Development Council of the Philippines (FDCP) Chairperson and CEO, Liza Diño sends her best wishes to the country's VdR bet, "It is exciting to be physically present at an international film festival for the first time this year, and nonetheless at the ever-revolutionary, Visions du Réel. Our advance congratulations to our solo flier, the Wadi team, for its groundbreaking debut in the global filmmaking scene."
Gagui will be participating in Switzerland for the 10-day festivities through the FDCP's International Film Festival Assistance Program (IFFAP).
The regional filmmaker consulted professionals and peers with related experience for his creation journey, he also explained,  "I learned a lot in making this film. I even believe that it somehow made me become a better man after. Young filmmakers should be aware of this so they could aspire more to aim for international venues for their films. It really inspired me to aim more, knowing that FDCP will always be in support."
Rocks in a Windless Wadi is Gagui's debut film in the international filmmaking scene; While his first short film, "Ing Tianak," was part of the Agency's 1st Mit Out Sound Film Competition 2021 and has a number of films lined-up in different stages of production. 
The festival's full selection of films is announced through Visions du Réel's website: https://www.visionsdureel.ch/en/