Czech Republic Docu Fest Features the Philippines as Country in Focus in 2022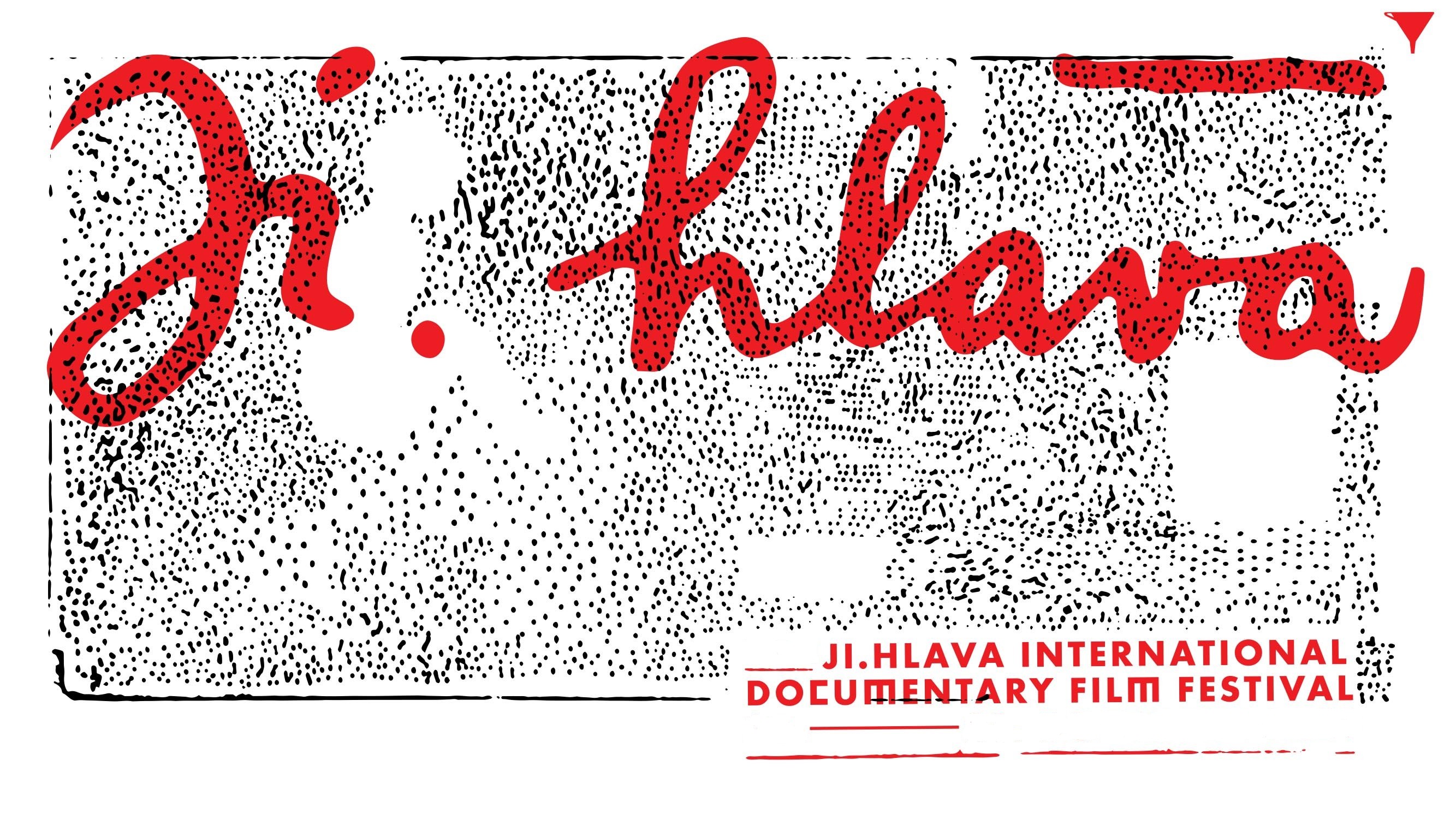 MANILA, PHILIPPINES, DECEMBER 6, 2021 — One of Europe's leading documentary film festivals spotlight the Philippines for the upcoming Ji.hlava International Documentary Film Festival (IDFF)  in Jihlava, Czech Republic, in 2022. 
The annual documentary film festival concluded its 25th edition last October 26-31, 2021, where it was announced that the Philippines would be featured as the country in focus in next year's IDFF. 
A partnership between the Film Development Council of the Philippines (FDCP) and the organizers of Ji.hlava was signed to formally lay out the research and retrospective of Philippine documentary films bound to be presented at the 26th edition of IDFF set on October 25 to 30, 2022.
Around 18 Filipino films have been featured for exhibition and competition in the various categories of IDFF for the past 10 editions. In 2014, the festival honored a tribute for the Father of Filipino Independent Film, Kidlat Tahimik, who also conducted a Masterclass for the participants that same year.  
What started from a group of high school students in 1997, IDFF turned to be a significant gathering of over 1 000 documentary film professionals 25 years later, making it one of the most important documentary film festivals in Central and Eastern Europe. 
FDCP CEO & Chairperson Liza Diño notes, "Ji.hlava focuses on featuring documentary, hybrid, and experimental documentary films—which I believe to be one of our strong suits. Our country and our talents have a lot to offer in this genre, and I'm proud that our country will get special attention in next year's edition. It is an event that is worth looking forward to every year."
Two Filipino documentary films competed in the recently concluded IDFF 2021 — Liryc Dela Cruz's Santelmo, under the Opus Bonum competition section, where the selected films competed for the Best World Documentary Film prize. And Mother's Land (Panambi) by Jane Mariane Biyo, Katya Marie Corazon Puertollano, and Myra Angeline Soriaso for the Short Joy competition, the counterpart section for short documentary films.
PH also played a big part in the festival's latest edition as Khavn De La Cruz, a prominent name in the local independent cinema, designed its official spot. Aside from this notable participation, he has been in collaboration with the festival to lead its Academy workshop for upcoming filmmakers and is among the jurors and authors of the festival diary. Ji.hlava International Documentary Film Festival has been following the filmmaker's works since 2006. 
The Ji.hlava (IDFF) is one of the festivals where winners are granted eligibility for pre-selection on the prestigious Academy Awards (better known as the Oscars) and the European Film Award.