Cinemas Finally Reopen as NCR Shifts to Alert Level 3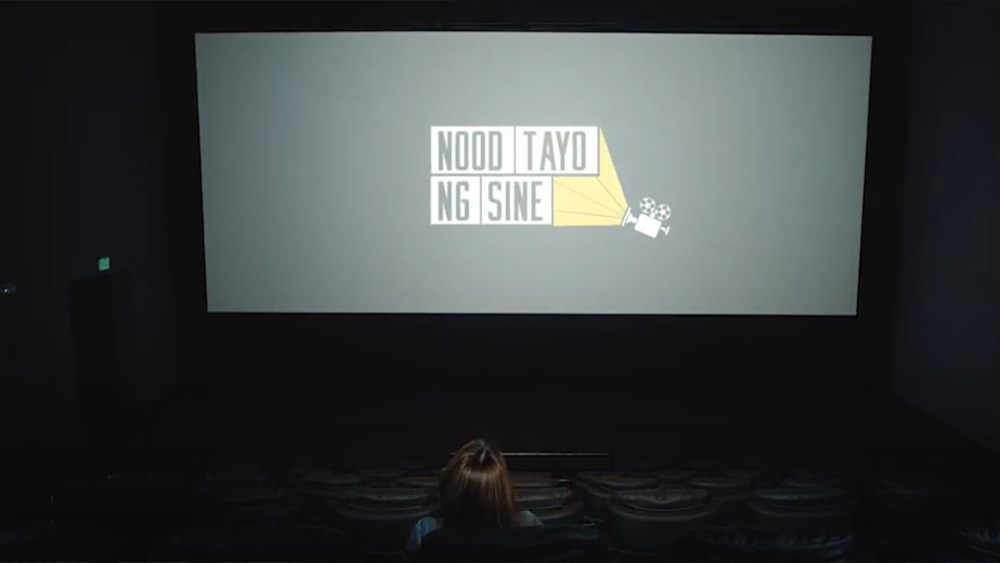 MANILA, PHILIPPINES, OCTOBER 21, 2021 — For the first time since the pandemic-induced lockdowns began, cinemas are allowed to reopen. Following the downgraded Alert Level 3 in Metro Manila by the Inter-Agency Task Force's (IATF) COVID-19, various business establishments are allowed to reopen starting on October 16 to 30. 
Malacañang announced on October 13 the approved recommendations under Alert Level 3. Cinemas, theaters, theme parks, swimming pools, libraries, museums, and other tourist attractions, and venues for social gatherings will be allowed to operate at a maximum of 30% indoor capacity for fully vaccinated individuals and 50% outdoor venue capacity.
The Agency has met with various government agencies to advocate for the reopening of cinemas. FDCP officially presented a proposal to IATF on August 4, to reopen the cinemas while providing industry data on the losses of the industry and best practices of how the rest of the world slowly resumed operations of their cinemas through health and safety protocols. The Agency also proposed that the Pista ng Pelikulang Pilipino will be the pilot of the reopening of cinemas. Most recently, FDCP highlighted the impact of the closure of cinemas to the film and cinema workers, and producers in a meeting with  Trade and Industry Secretary Ramon Lopez last October 8. 
"After more than a year of lobbying and preparing for the reopening of cinemas, with a band of fully vaccinated film and audiovisual workers, we are more than ready for this new beginning of the film industry. We are thankful for this development and we hope that through our efforts, we can revitalize the industry and the Philippine Cinema," said FDCP Chairperson and CEO Liza Diño.
The FDCP through its online call-to-action campaign #NoodTayoNgSine, ensures the safety of the resumption of local cinemas and will soon release the safety and health protocols approved by the IATF. 
The alert system will only remain in effect in Metro Manila. The guidelines can be found in this IATF resolution.
For more information and updates, visit the #NoodTayoNgSine campaign official website, follow their Facebook page, instagram, and twitter.