Best Practices Exchange
The Best Practice Exchange (BPX) is a forum for debate among the leaders of agencies from across the world that provide public funding to stimulate, sustain and promote new filmmaking for the cinema. More than ever before, these agencies are the bedrock of 'independent' work for the big screen, that is, films made outside the main production centres of Hollywood and Bollywood, films that express all the other cultures, values and languages that mainstream movies do not encompass.
BPX is an initiative of ACE (Ateliers du Cinéma Européen), a 20‐year‐old, Paris‐based organisation which provides advanced training for European and non‐European film producers, and is dedicated to improving the financing and distribution opportunities for independent filmmaking.
FDCP joined BPX as a member in 2017 and has been participating in its regular meetings held during international film markets and reserved for the heads of national, regional and cross-border film funding agencies worldwide.
Image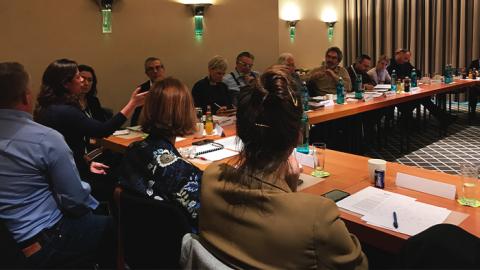 Image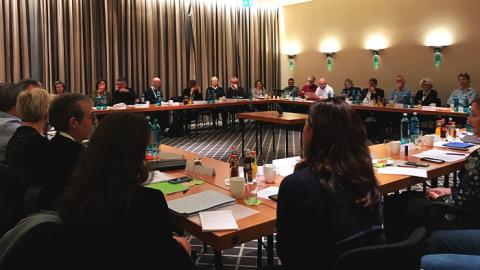 Romanian Film Center

Kosovo Cinematography Center

Netherlands Film Fund

Mitteldeutscher Medienföderung, Germany

Proimagenes, Colombia

New Zealand Film Commission

Telefilm Canada

Medienboard Berlin-Brandenburg, Germany

Screen Ireland

National Film Centre of Latvia

Screen Australia

FF Hamburg Schleswig-Holstein, Germany

Wallonia-Brussels Federation, Belgium

Ontario Creates

Icelandic Film Centre

Film Development Council of the Philippines

ICA / Portuguese Cinema & Audiovisual Institute

Finnish Film Foundation

British Film Institute

Roberto Olla – Eurimages

Lithuanian Film Centre

German Federal Filmboard

Film Centre of Montenegro

Slovak Audiovisual Fund