FDCP Empowers Background Actors, Conducts First-Ever Acting Showcase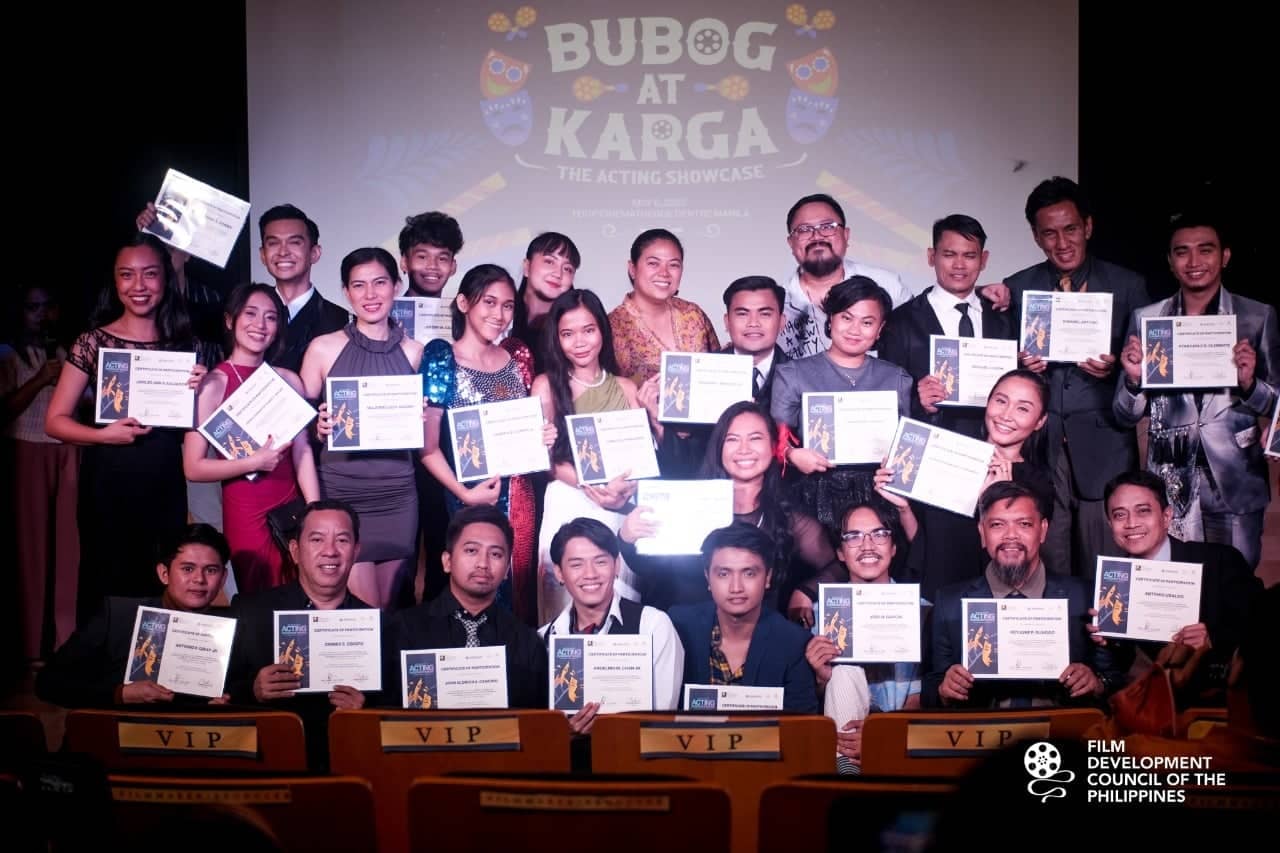 MANILA, PHILIPPINES, MAY 7, 2022 — The final recital of Bubog at Karga: Acting Workshop on the Chubbuck Technique for Background Actors by the Film Development Council of the Philippines (FDCP) successfully showcased sterling performances in an event conducted in-person last May 5, 2022 at the Cinematheque Center Manila.
The acting showcase was the culminating activity for the first batch of background actors who underwent a 14-week intensive online acting training and onsite rehearsals with the guidance of renowned acting coach, Director Rahyan Carlos.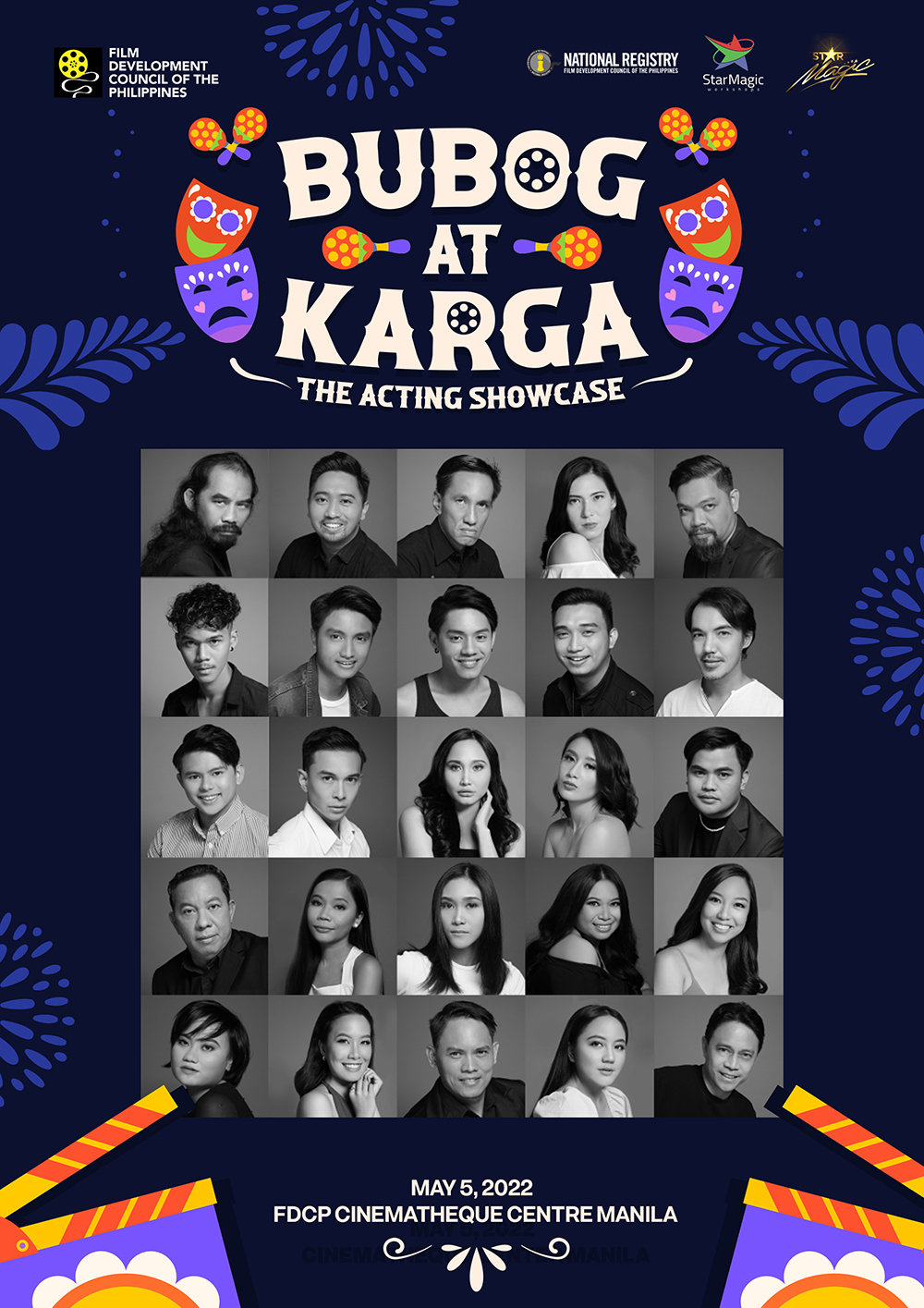 There were 25 selected talents who were mentored on the Chubbuck Technique, a widely-used acting technique created and popularized by Hollywood acting coach, Ivanna Chubbuck. Director Carlos was trained by Ivanna Chubbuck herself, and is the only Filipino certified to mentor this acting method and creative philosophy in the country.
FDCP Chairperson and CEO, Liza Diño notes in her message during the program, "This workshop is so important to us because we want to empower and dignify background actors. At the end of the day, it's still very important  to formalize these skills in order for us to elevate as professionals in this field, especially since acting is a continuous process of learning. These background actors have an important role and they deserve a space as respected actors."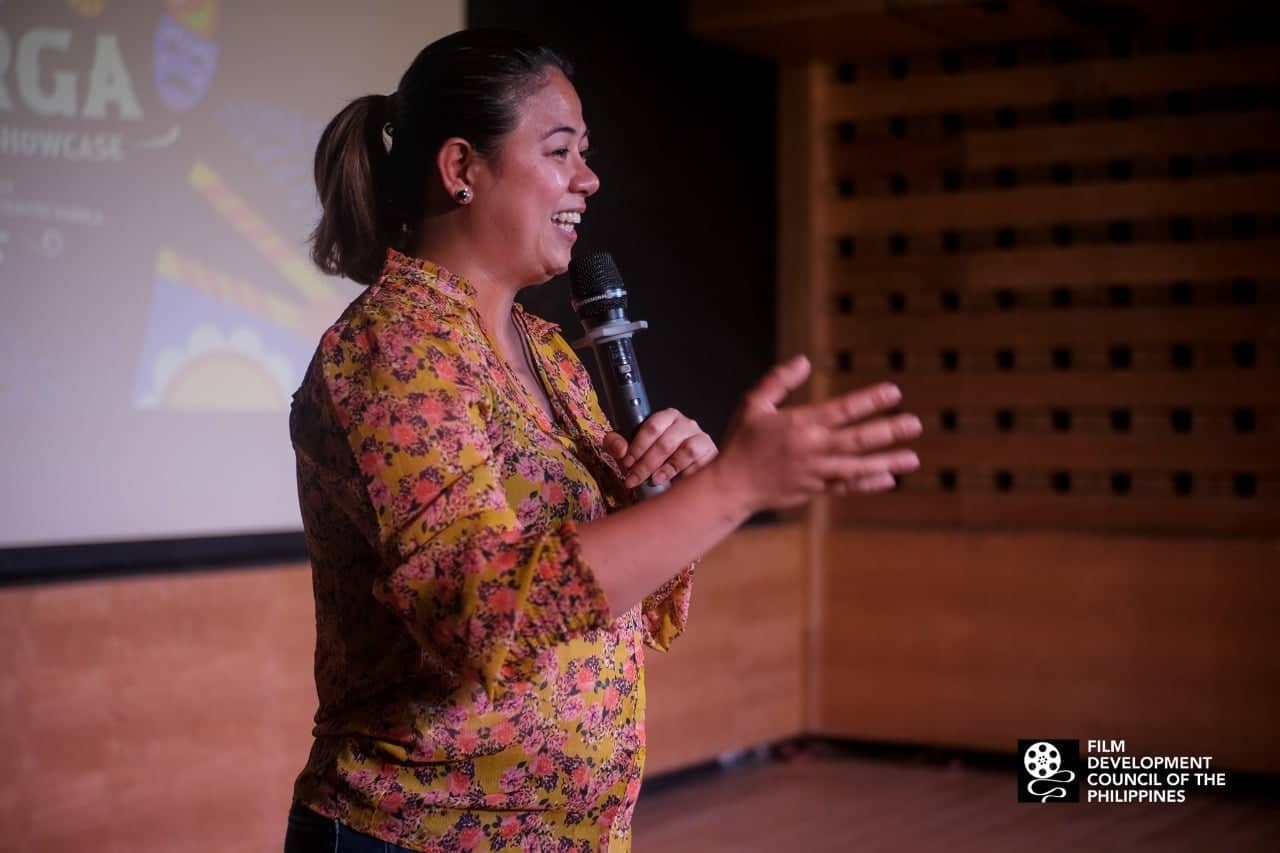 FDCP's National Registry, with the support of the Star Magic Philippines' Trainings and Workshops, created the three-part workshop on the globally-adapted acting technique which aims to train film workers from different backgrounds. Its first installment, Bubog at Karga: Acting Workshop on the Chubbuck Technique for Background Actors, is directed at upskilling and retooling of film workers and putting importance into learning development. 
Star Magic Workshops Head, Director Carlos, proudly presented his students' acting talents to the Cinematheque audience composed of friends, families of the participants, and members of the film and entertainment community. With the objective of amplifying and opening more opportunities to background actors, directors and talent scouts were also invited to the exclusive event.
"Nakita ko sa batch na ito, lahat sila gutom—gutom na matuto. I always tell them that acting is a lifestyle of learning. Balikan natin ang sarili natin, mag-aral tayo at matuto para igalang tayo." Director Carlos said.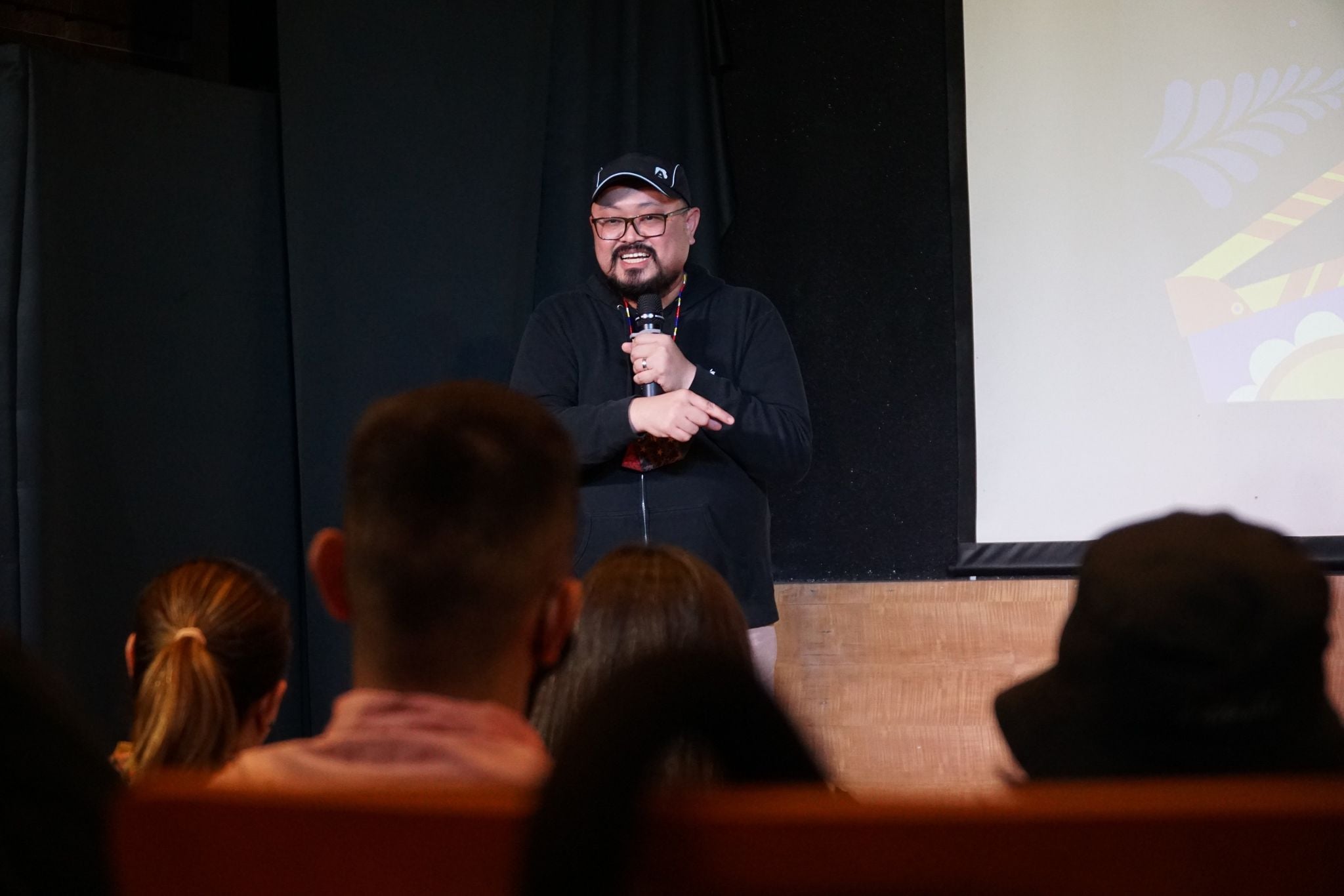 The Chubbuck Technique is a twelve-step acting technique that uses experiences such as pain, insecurities, issues, and fears as a powerful fuel to overcome, resolve, learn, evolve and create catharsis for the characters in the script. There may be differences from where an artist is getting their emotions from but the technique applies specific tools in order to achieve the general objective of the scene. The laboratory style of workshops was done in a hybrid setup of 10 online sessions and 4 face-to-face trainings, that was set for three hours but occasionally extended up to 6-8 hours once a week. 
Unforgettable scenes from remarkable local and international films were reenacted by the participants as an application of the tools and techniques they have learned during the workshops. The showcase presented scenes from films that came across genres— drama, romance, horror, comedy, and action.
The talents showed effective acting skills as they played memorable scenes from popular Filipino and Hollywood films such as Olivia M. Lamasan's Starting Over Again, Laurice Guillen's Dahil Mahal Kita, Jerry Lopez Sineneng's romantic-comedy Labs Kita… Okey ka Lang?, Josh Boone's The Fault in our Stars, and the James Cameron classic Titanic, among others.
A post-show red carpet walk, awarding of certificates, and a video presentation of the participants' journey capped the celebration. The participants of the pioneering batch of background actors to complete the workshop came from different acting backgrounds such as theater, independent films, television shows, advertisements, music videos, and online content. 
Director Carlos also addressed his students, "Nangangarap ako para sa inyo! More hard work in training and onto the next level. With this result, gagalangin ang mga character actors natin dahil magkaroon ng confidence ang mga producers, writers, directors, na they're not just talents, they are actors. Titingalain rin sila. I'm so proud of Filipino talent but we lack the training, the opportunities. With this (acting showcase), this is such validation that pwede natin simulan sa pamamagitan ng training para respetuhin at pataasin ang kalidad ng acting dito sa Pilipinas."
One of the participants, Dene Gomez shared, "You really turned the tables for us background actors, and made us feel significant. Beyond the education to upskill our craft, you validated us that we deserve to be here and we have a spot in this business."
Next on for the acting workshop series are an upcoming workshop open for writers, directors and producers, and another for professional actors are in the works. The FDCP National Registry is still accepting applications, registration forms are accessible through these links: Lights, Camera, Action!: Directing Actors using the Chubbuck Technique (Directors, Producers, Writers) and The Power of Training: An Acting Masterclass for Professional Actors on the Chubbuck Technique. 
The Film Development Council of the Philippines, through its National Registry Program, aims to help film workers to access training opportunities and assistance in the Agency's goal of contributing to growth of the Philippine film industry by elevating the skills and expertise of the Filipino talent. To sign-up as a member and get instant updates on upcoming workshops and training, you may click here: https://nationalregistry.fdcp.ph/signup.